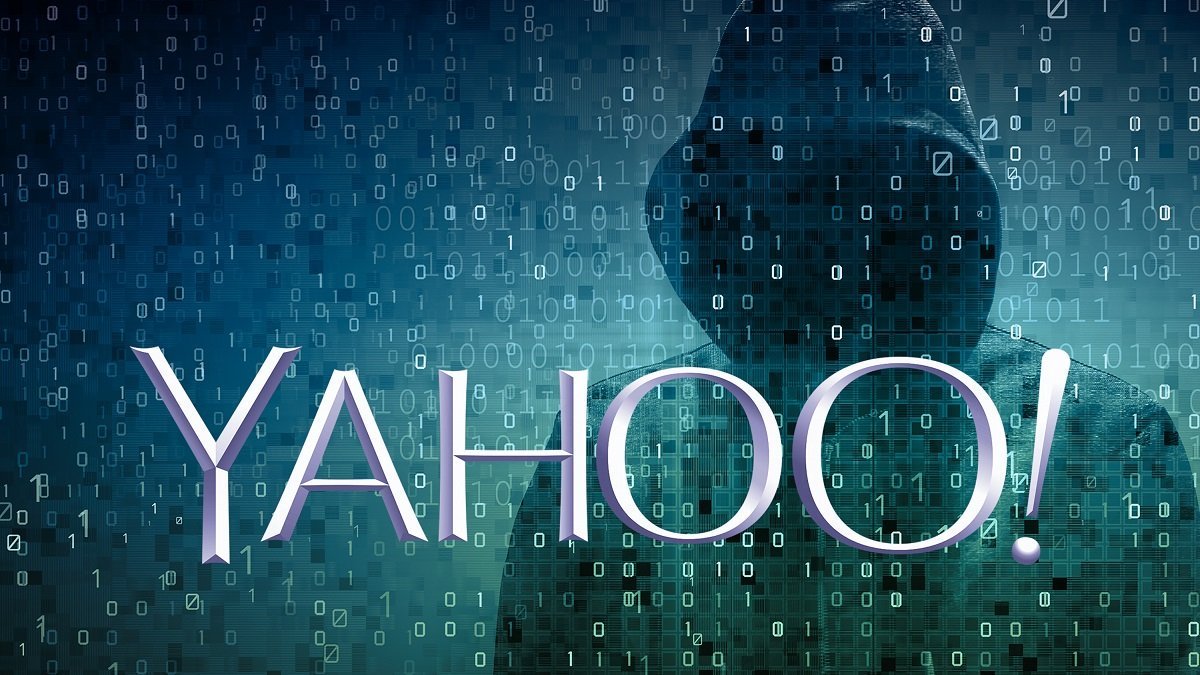 After a series of hacking attacks this year, Yahoo released a new statement stating that the company had been hacked in 2013 and accounts of over 1 billion users have been compromised.
In an effort to identify the data breach disclosure in November about its attack in 2014, Yahoo hired a expert forensic team to analyse the data that was allegedly hacked by the hacker named Peace and confirmed that it was Yahoo user data. In a further disclosure, the company stated that based on the analysis it was revealed that the company was hacked by an unauthorized third party in August 2013 and more than 1 billion user data were compromised during this attack. Yahoo feels that this attack is distinct from the one the company previously disclosed in September where over 500 million users were attacked.
The statement read,
For potentially affected accounts, the stolen user account information may have included names, email addresses, telephone numbers, dates of birth, hashed passwords (using MD5) and, in some cases, encrypted or unencrypted security questions and answers. The investigation indicates that the stolen information did not include passwords in clear text, payment card data, or bank account information. Payment card data and bank account information are not stored in the system the company believes was affected.
This hack by far stands as the largest hack in the tech history, which is followed by Yahoo again with its 500 million user data breach.
Yahoo has advised its users to review all of their online accounts for suspicious activity and to change their passwords and security questions and answers for any other accounts on which they use the same or similar information used for their Yahoo account. The company further recommended that users avoid clicking links or downloading attachments from suspicious emails and that they be cautious of unsolicited communications that ask for personal information. Additionally, Yahoo recommended using Yahoo Account Key, a simple authentication tool that eliminates the need to use a password on Yahoo altogether.
As far as the deal with Verizon is concerned the company still hasn't recovered from its previous release and Verizon's spoke person stated that the company is still evaluating the situation and will need to review the impact of the latest disclosure before reaching any final conclusion.
Here is a screen grab of Verizon's statement about Yahoo's just-issued announcement. $VZ is not commenting beyond this… pic.twitter.com/YV3KZi3o9i

— Bob Varettoni (@bvar) December 14, 2016
Also Read:
Hackers To Continue Exploiting Weakest Link – Seclore's Vishal Gupta