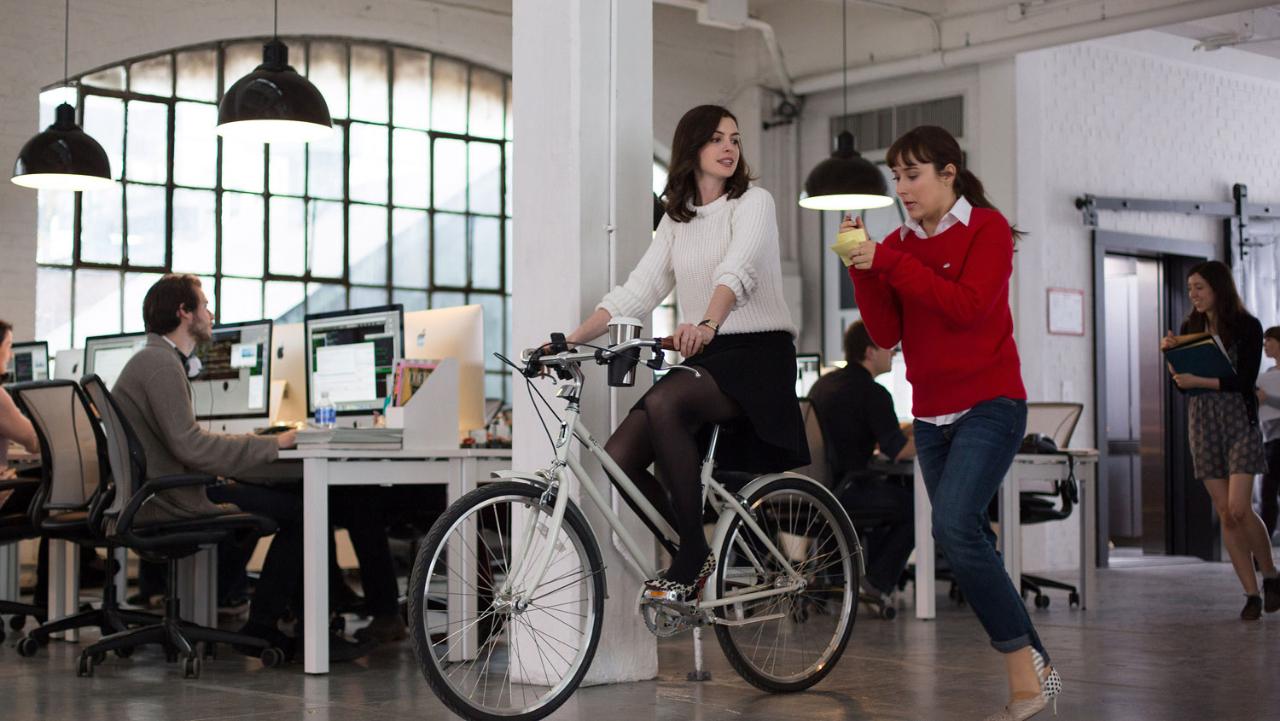 Congratulations! You are well on your way to financial freedom and success as a mompreneur! You have decided to start and run your own business. It may be small now but you have big hopes for it.
You know as a business owner you need to promote and market your business. This means working offline as well as online to accomplish this.
Marketing is the process of communicating the value of a product or service to customers, for the purpose of selling the product or service. ~Wikipedia.
I have mapped out 3 steps to marketing your mompreneur business when you first arrive online.
Start your email list
Start your website and blog
Create a Facebook Fan Page
See below for details and click any links to find out more.
Start Your Email List
Don't hesitate to capture the information of the customers that have an interest in your product. This is at the least an email you can reach them to distribute information and deals.
Your list of customers and potential customers is the foundation to successful sales promotions and not to mention the best opportunity to create repeat customers.
Related Read: 5 Inexpensive Digital Marketing Tips For New Startups
Repeat customers are not only your best customers but they can also be your best word of mouth marketing. If they like your brand (your product and you) they will not only purchase from you again but there is a very high chance they will share with their friends that they like your product.
How to Get the Emails when someone makes a purchase: Ask them to sign up when they purchase something from you. Verify with your customer that it is ok if you email them every so often with news and special discounts.
A simple sentence at the bottom of your order asking them to "check here" for more info will suffice.
At your blog (see below for more info on blogging): Your blog is your online hub. This is where you get to show your customers all that your brand and its industry is about. When you show readers that you know what you are doing and have confidence, they will sign up to hear from you.
At your social media locations like Facebook (see below): Facebook is a great place to remind your fans (customers and potential customers) that you have an email list that you send out with news and discounts.
Place a box at the top of your fan page that signifies they can sign up simply by clicking that box and opting in.
What to do with the emails once you have them: You will want to keep your customers and potential customers happy, right? Consider the people on your email list your most special customers.
Send out monthly or quarterly news about your products. Give them special discounts only available to them. Maybe have a giveaway that is only entered through a link in an email.
Make the people on this list feel special and they will continue to purchase from you.
How to start your list
You will want a premium email service like Aweber. Don't mess around with free services that may end up wasting your time or even taking your money once you reach their threshold of maximum emails on your list.
Start with a service that shows you mean business and you take your customers serious.
Things you will need when you create your Aweber account and list:
To create your account: Your name, email, address, phone number and credit card to sign up.
To create a list: a name for your list, your "from" name (who you want people to see in the from section of their inbox), your business email and, very importantly, your business address. I suggest this differ from your personal address, like your storefront address or a mailbox.
You will also want to have some info about your business, yourself and your email list handy. You will need to create an auto-responder email when someone signs up. This first email to them will go out immediately after people sign up for your newsletter. It is always good to thank them for signing up and let them know a little about your business and then what to expect in the newsletter.
Aweber is very easy to set up and create forms for your blog or Facebook page. I set mine up in minutes. I simply placed my logo into their form creator, entered some info that I want gathered like name and email address, and then grabbed the code and placed the form on my blog
Start Your Website and Blog
If you are starting any of the small business then you should not skip this step. It is very prudent to have a place where all your info is for any interested or returning customer, information like who you are, what you sell, where you are and how to get a hold of you.
Not to mention a great place to put a form for getting the emails of people signing up for your newsletter.
Your website contains static info that is always front and center for any visitor to see. But your blog is always changing. You will enter new posts at various intervals and keep its content new and change it with any business changes.
Keep your blog fresh by writing about your seasonal specials, weekly specials, how you make your products, how your products are made, and/or talk about the industry you are in.
It may seem like people do not read your blog but your blog is a vital part of your online presence, especially if you cannot reach people in person to gain their trust.
Related Read: Content Marketing Saved My A** In Early Days Of My Startup !
Your blog will help people understand you and your business and thus gain trust enough to buy from you-repeatedly.
Create Your Facebook Page
You gotta get on social media.The best way to spread the word about your business is by interaction and Facebook is where it is at.
What do you do on Facebook once your Page is create? Find fans and interact with peers.
On Your Fan Page
Facebook is a great way to share everything, from what you sell to your latest blog post. You can also create special offers to give away to your fans there.
Your Fan Page is the perfect place to connect daily with your fans, customers, potential customers and even your fellow mompreneurs.
In Groups
You can join groups, using your profile, on Facebook that help you find people to network with in your industry or even help you find more customers. Some groups are created simply to help each other share posts. And yet others are created to find answers to pressing questions you may have.
Do a search in the Facebook search box for your industry. Once you get to the results on the left hand margin simply click "groups". Some groups may be closed but you can ask to join the group. And some groups are simply open and you can join.
Promote Your Business
For relatively cheap you can promote one of your posts on Facebook to reach more audience that would be interested in your company.
What to promote?
Create a giveaway that is only for your Facebook Fans.
Publish a great article on your blog that explains the origins of your company and why it is amazing. Describe how it can help people. Share this post on your Facebook Page. Then promote it to more people for $5, $10 or $15.
Be sure to follow the Facebook guidelines. From experience, I forgot to and they rejected my post.But I have promoted again and received a great response.
Conclusion: Your First Online Steps to Marketing your Mompreneur Business
I have only given you 3 steps, yet these are huge.
Your email list, your blog and your Facebook Fan Page all represent you and your company. Brand yourself properly throughout all 3.Use these platforms to gain exposure for your business and thus make more sales.
Related Read: 10 Top Social Media Marketing Trends To Look Out For In 2017 !
This won't happen overnight. But if you are consistent and persistent you will see results.
(Disclaimer: This is a guest post submitted on Techstory by the mentioned authors. All the contents and images in the article have been provided to Techstory by the authors of the article. Techstory is not responsible or liable for any content in this article.)
Image Source: itiraf.com
About The Author:
Nayana Ghosh is the mompreneur situated in Mumbai. She achieved great height in business and she shares her knowledge through her articles. She is taking efforts to increase the percentage of mompreneurs in Society.