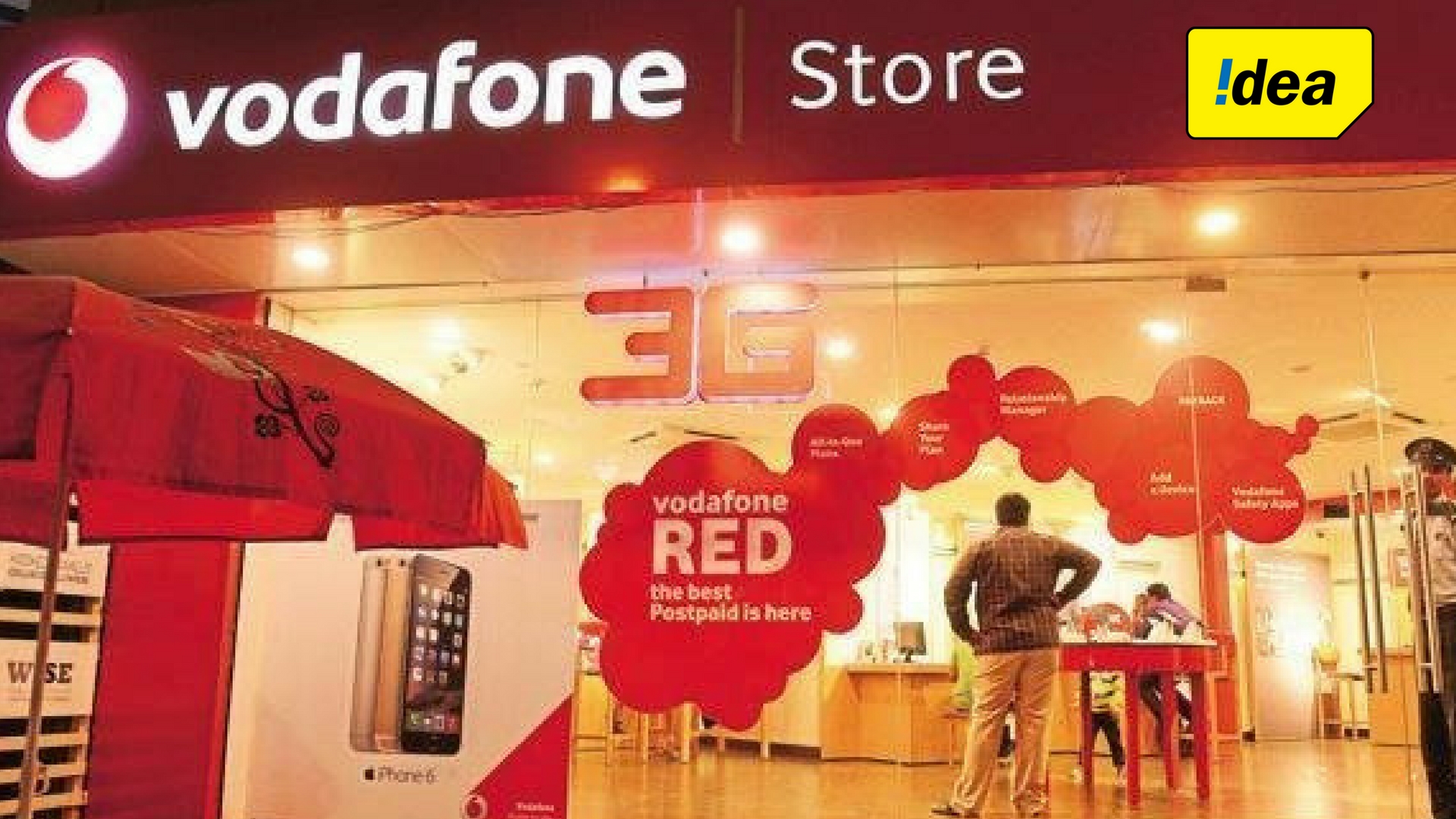 India's mobile industry was thrown into a  turmoil with the launch of the last year of Reliance Jio Infocomm, the new 4G mobile broadband network  which was built at a cost of more than $20 billion by the  India's richest businessman, Mukesh Ambani.
The 4G Jio network was launched in September with an audacious free service for the rest of 2016, which was followed by vastly cheaper data plans and free voice calls for life.
It thus forced the  rivals to dramatically slash their tariffs and had left them scrambling to match the deep pockets of Jio, which is thus  backed by India's hugely wealthy energy-to-chemicals conglomerate Reliance Industries.
Jio had made a deep  impact with the free voice calls and the  cut-price data services, forcing India's three biggest operators – Bharti Airtel, Vodafone and Idea – to slash the prices and then accept lower profits.
The entry of Reliance Jio and the fierce tariff war between the telecom industries  had triggered to  have set off the brisk activity in the industry for the purpose of fundraising and consolidation, as the incumbents look for the ways and means to fend off the competition.
Thus as a result, Vodafone and Idea have announced that they have merged their Indian operations. The brands would however coexist but behind that they'll be sharing its infrastructure and so on.
The Merger of Kumar Mangalam Birla-who owned the Idea Cellular with Vodafone India would not only create a telecom giant but it also has wide-ranging implications for the industry, services, the staff and the consumers. The merger would push more merger moves in the telecom sector.
Thus from a consumer standpoint, the merger could however be a signal which would be beginning of the end of the cheap tariffs as a fewer players would be left in the fray over the next few years.
It would thus  indeed create the largest telecom firm in the country which would have  a revenue market share of 40 percent and a subscriber base of 395 million. The merged entity would thus have a customer base of over 394 million.
A Vodafone-Idea Cellular merger is thus likely to improve the financial health of the India's debt-laden telecom industry in the long run through its revenue growth, tariff stabilisation and a boost to the customer experience, although it could however pose challenges for the market leader Bharti Airtel BSE 0.04 % and Mukesh Ambani's Reliance Jio Infocomm. The merger thus may also be beneficial for the rivals on the spectrum front.
Also Read:
Airtel Price War With Jio – Will The Latest Move Help To Retain Its Position?
How Biggies Are Eliminating Competition Business Through Collaboration Platform
(Disclaimer: This is a guest post submitted on Techstory by Himanshu Jain, CEO of LegalRaasta, an online portal for Patent filing and Copyright filing in India. All the contents and images in the article have been provided to Techstory by the authors of the article. Techstory is not responsible or liable for any content in this article.)