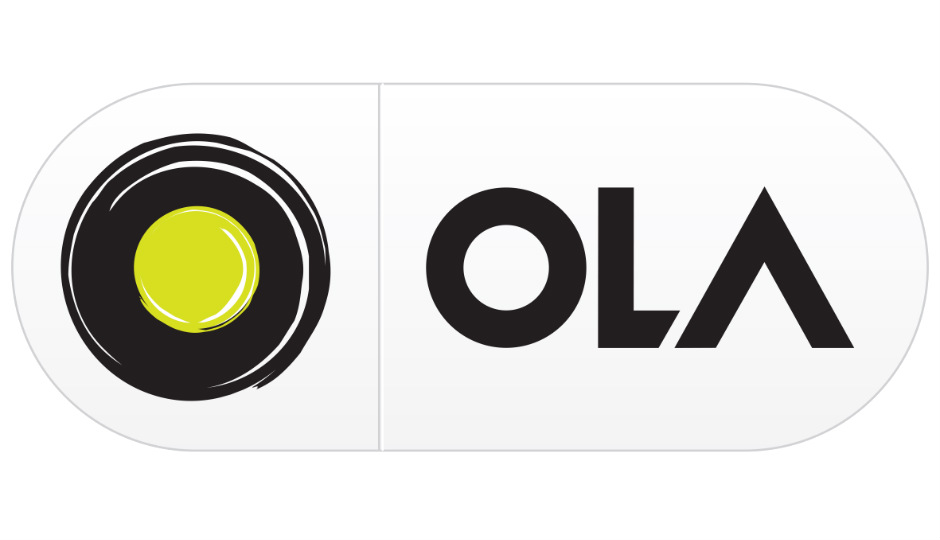 18 April 2018, India:
According to reports, Cab aggregator Ola is set to lead $7 million round of funding in Bike Sharing startup Vogo. Venture Capital firms Stellaris Ventures Partners and Matrix Partners will also participate in the funding round.
An analyst told Economics Times, "Ola's investment in Vogo is important. India has the largest two-wheeler market in the world. It does make sense for the company to ensure they can capture that market in the long run."
Ola also offers Bike renting services under the name Ola Bike.
Recently, Ola acquired transport ticketing and commuting app Ridlr.
Vogo was founded by Anand Ayyadurai, Padmanabhan Balakrishnan and Sanchit Mittal in 2016. It operates a bike-sharing platform. It allows users to pickup the vehicle from various points across the city and return them to designated points. It remotely tracks and monitors Bikes in real-time.
The startup provides its services in Bengaluru, Hyderabad, Mysuru and Manipal. It competes with Metrobikes and RentOnGo.
Ola is one of the leading cab aggregators in India. It is operated by ANI Technologies Pvt. Ltd. It offers Auto and Taxi cab services to users. It also offers Ola Pedal where users can rent a cycle.
(Image – digit)
Comments
comments