Walmart is encouraging select Indian sellers to apply for enrollment in Walmart Marketplace, its curated sellers' ecosystem that serves more than 120 million US buyers each month. This initiative focuses on Walmart's 20-year relationship with Indian exporters. India is already one of Walmart's leading sourcing markets, and the conglomerate has set a target of $10 billion in annual exports from India by 2027.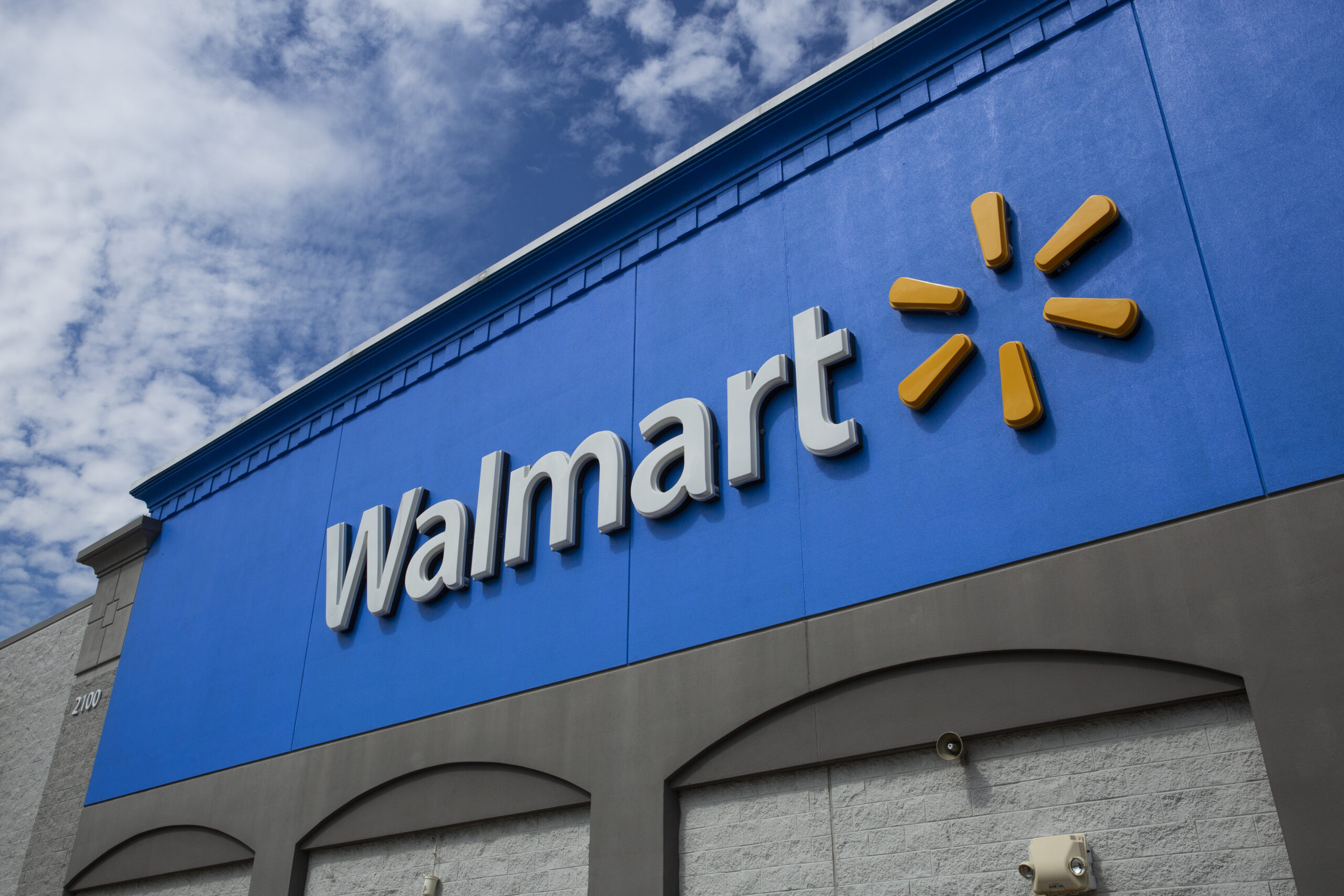 Walmart is looking for new sellers from India as part of a global initiative to facilitate international sellers as well as expand the product offering on the Marketplace. Selected sellers will be able to leverage Walmart Fulfillment Services, which gives them access to Walmart's warehouse and delivery infrastructure in the United States, as well as platform technologies that help them optimize their businesses and manage promotions and feedback. Walmart also provides its Marketplace sellers with US customer insights, worldwide supply chain best techniques, including business planning strategies to assist them to thrive in that country.
Michelle Mi, Walmart Vice President, Emerging Markets and Business Development – Global Sourcing, in a statement, "Building on our long history of partnership with Indian exporters, Walmart is now offering Indian businesses the opportunity to further their export dreams as Marketplace sellers." Adding further she said, these sellers' will be able to take advantage of Walmart's global supply chain infrastructure as well as receive assistance in approaching millions of daily customers in the United States.
In India, a specialized Cross Border Trade division has been formed to assist sellers in joining the platform and growing upon that. It facilitates local sellers to fulfill applicable international norms and Walmart Responsible Sourcing guidelines, develop new product lines, and improve their packaging, marketing, and supply chain management expertise in order to modernize their businesses.
"Outstanding 'Make in India' brands can expand their global networks, learn export best practices, and diversify their product categories in concert with Walmart as they take on the world," said Rajneesh Kumar, Chief Corporate Affairs Officer at Flipkart.
Delphi Leather India, Touchstone Gems & Jewelry, Mahi Exports, and Welspun are some of the Indian companies that are already flourishing on Walmart Marketplace.
The Marketplace potential expands Walmart's business initiatives to support small merchants in India. Through the Walmart Vriddhi supplier development initiative, Walmart and Flipkart are encouraging Micro, Small, and Medium Enterprises (MSMEs) with export goals in preparing to compete in the global supply chain. It assists MSME sellers in building relevant capabilities, such as a digital supply chain, in order to start selling internationally.
Walmart Inc. owns a majority stake in Flipkart, an Indian e-commerce company. The American multinational retail giant invested $16 billion in 2018 in the Bengaluru-based e-commerce marketplace.
Source: Walmart Newsroom
Comments
comments