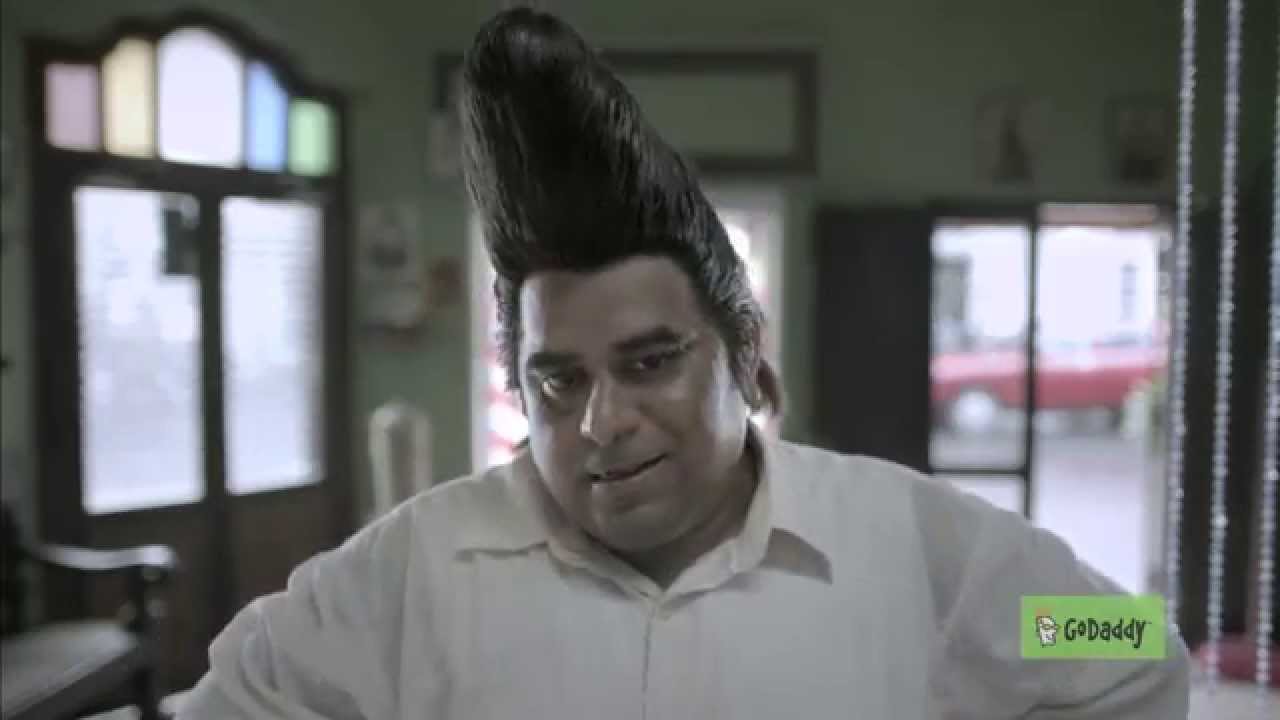 Recently, you all must have come across this advertisement featuring 'NutCutLal' and his adroitness at his saloon. The advertisement goes like this: First, it boasts about the unique talent of NutCutLal. With this peculiarity in his skill, he becomes very famous soon. But suddenly it turns all suspicious and demonstrates how things will become gloomy if NutCutLal's talent goes unnoticed. At the end, the advertisement asks you to register your domain on GoDaddy.com to get distinguished in the world and become eminent.
In case, the advertisement is able to intrigue you; the first thought which would occur to you is 'what does talent recognition and domain registration have got to do with each other?' Let's venture into figuring it out.
The delineation advances like this. 'Godaddy.com is a web-hosting company, a service providing space on the Internet for websites'. Still stumped? Let us look at it in this way: You decide to create a website with text, images, videos and other content. However, it will be available to people for viewing only of it is present over the internet. For locating your website over the internet, you have to upload it to a computer called web server. And to upload the website you need to buy space on the server.
This is where web-hosting comes into picture. A web hosting company lets you buy that space and allows you to store your software and webpage. It also provides you with necessary tools, bandwidth, security and support as required. Now, your website is available to anyone who types your web address.
As per the statistics, there are more than 10,000 web hosts existing. But not each one of them is reliable. Here, we would ease out the process of choosing a web host for your website by providing you with narrowed choices of best web-hosting services available today (in no particular order).

DreamHost is a web hosting provider and domain name registrar, owned by New Dream Network, LLC. The company was founded by undergraduate students of Harvey Mudd College in Claremont, California viz. Dallas Bethune, Josh Jones, Michael Rodriguez and Sage Weil in year 1996. The company was registered by Michael Rodriguez in 1997 and is based out of Los Angeles.
DreamHosts allows customers (developers and web design agencies) opting for shared hosting with accessibility to host unlimited domains, set up unlimited email accounts, and to set up reseller accounts and this serves as a crucial factor in DreamHost's immense popularity.
Started from a college dorm room, today DreamHost offers domain registration, web hosting and cloud services to 1.5 million sites, blogs and applications. It provides support to over 400,000 web designers, developers, content creators, small businesses and entrepreneurs.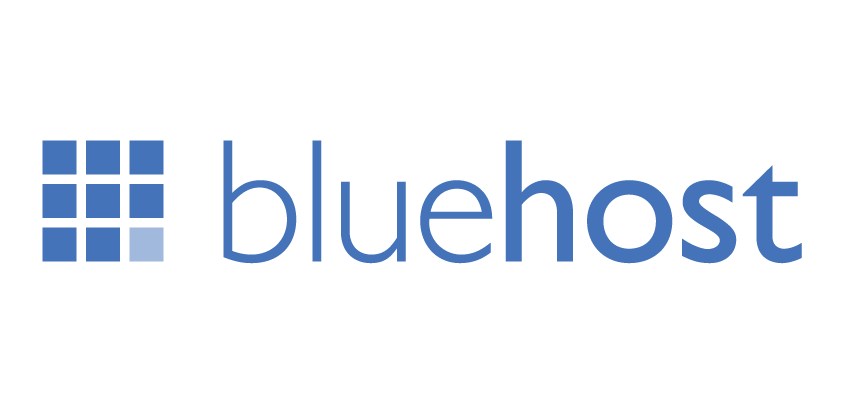 Bluehost is a leading web hosting company for small and medium-sized businesses owners who aim to establish, manage and grow their businesses by exploiting the power and promise of the web.
The company was founded by Matt Heaton but got acquired by Endurance International Group in 2011.
Bluehost along with its sister companies including Bluehost, HostGator, iPage, Domain.com, A Small Orange, MOJO Marketplace and ResellerClub boasts of its over 3.8 million subscribers.
Currently, the company collectively is hosting over 2 million websites. Moreover, it launched its services in India recently.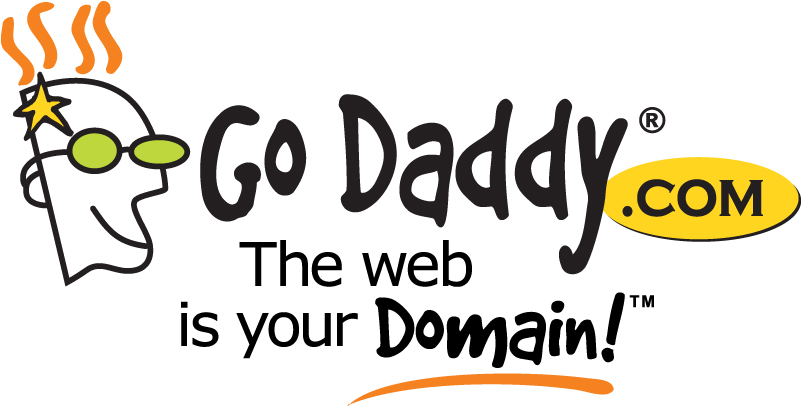 GoDaddy, founded by Bob Parsons, is a domain registrar and web hosting company. Initially, Bob launched it as Jomax Technologies in 1997, which later became GoDaddy Group Inc.
Other than web hosting and domain registration, the company is also involved into selling e-business related software and services.
The company has been actively acquiring companies including Outright in July 2012, Locu in August 2013, Media Temple in October 2013, Canary in July 2014 and Mad mimi in August 2014.
The company brags of managing more than 59 million domain names and serves more than 12 million customers.

BigRock is a business unit of Directi, a leading, multi-national, internet products company. BigRock is a leading provider of web-presence solutions to small-businesses, professionals and individuals.
BigRock provides services in Domain registration, email-hosting services, web-hosting services,website builder tools, e-commerce solutions, and digital certificates and Website Security Services – SSL Certificates, SiteLock Scanning. You can also check other  web hosting providers online.
The company is serving over 6 million customers for services in Domain Registration, Web Hosting, Website Design and more.
Comments
comments