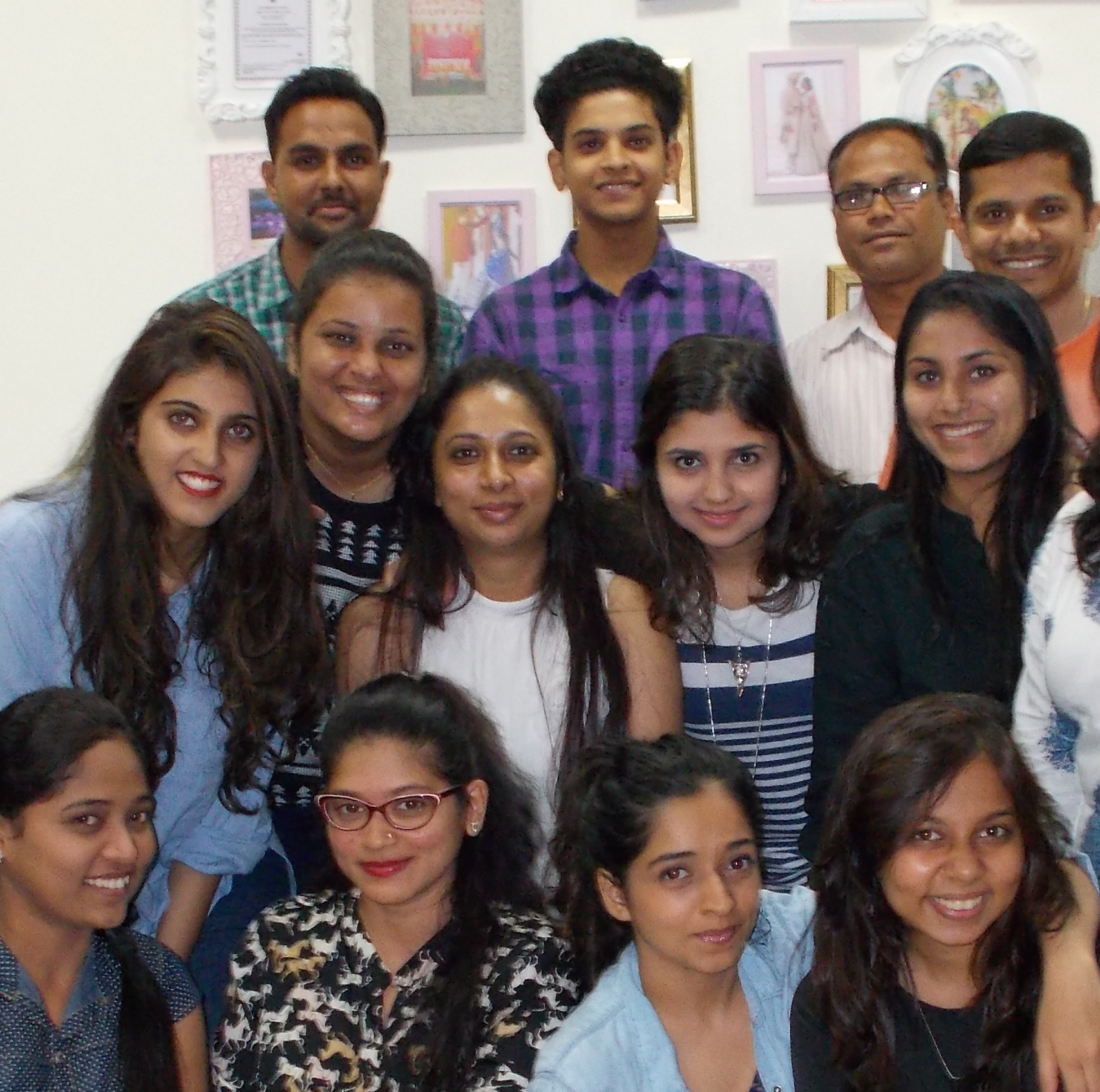 28 April, 2016, Mumbai: The Wedding Brigade a one-stop destination to discover, plan and shop for Indian weddings, has raised Rs 4 crore in a Pre-Series A round of funding led by Blume Ventures, with the participation of four other angel investors. The capital infused into the venture will be allocated towards enhancing product and services offerings, growth activities and acquiring talent. The Wedding Brigade was earlier known as Indear is known for its online wedding shop, which lets users purchase wedding apparel, jewellery, gifts and other essentials.
Sanna Vohra, Founder, The Wedding Brigade, said, "Our unique technology-centric model gives users access to all the best content, products, and services to create their perfect wedding. We make intelligent recommendations based on their role in the wedding, or the type of function they are attending, and our free expert concierge service helps facilitate venue and services bookings.  We have a strong and passionate core team, tie-ups with all the leading brands and vendors in the wedding market, and a highly engaged customer base of brides and grooms, as well as friends and family members attending weddings. This round of funding gives us the necessary resources to scale our model at an accelerated pace.  With our new brand identity, we are poised to make deep in-roads into our country's high-growth wedding market."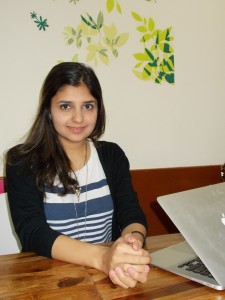 Speaking about the investment, Sajid Fazalbhoy, Principal at Blume Ventures, said, "Blume VC is delighted to partner with Sanna and team. The Wedding Brigade is a one-stop destination for consumers to discover and share rich content, shop for clothing, jewellery, and gifts, and book services such as venues or make-up artists for a wedding. We believe The Wedding Brigade's approach captures all aspects of the wedding planning process and delivers immense value to consumers."
He further added, "The second largest expense for an Indian family post purchase of a home is their children's weddings.  This enormous market opportunity is currently served by a few small fragmented players. The Wedding Brigade's all-encompassing strategy makes it a very sought after company going forward."
The Wedding Brigade (earlier known as Indear) has also recently introduced a services marketplace, which enables users to book venues, hair and make-up artists and mehendi artists online, or through its free expert concierge service. The platform has been launched for users in Mumbai and Delhi, and will soon expand to other cities such as Bengaluru, Hyderabad, and Chennai as well as introduce new categories such as photographers, caterers and more.
Also Read-
Anil Kapoor Backed Social Video Platform Indi.com Goes Live In India
Wipro Ventures Invests In Vectra Networks A Cybersecurity Startup