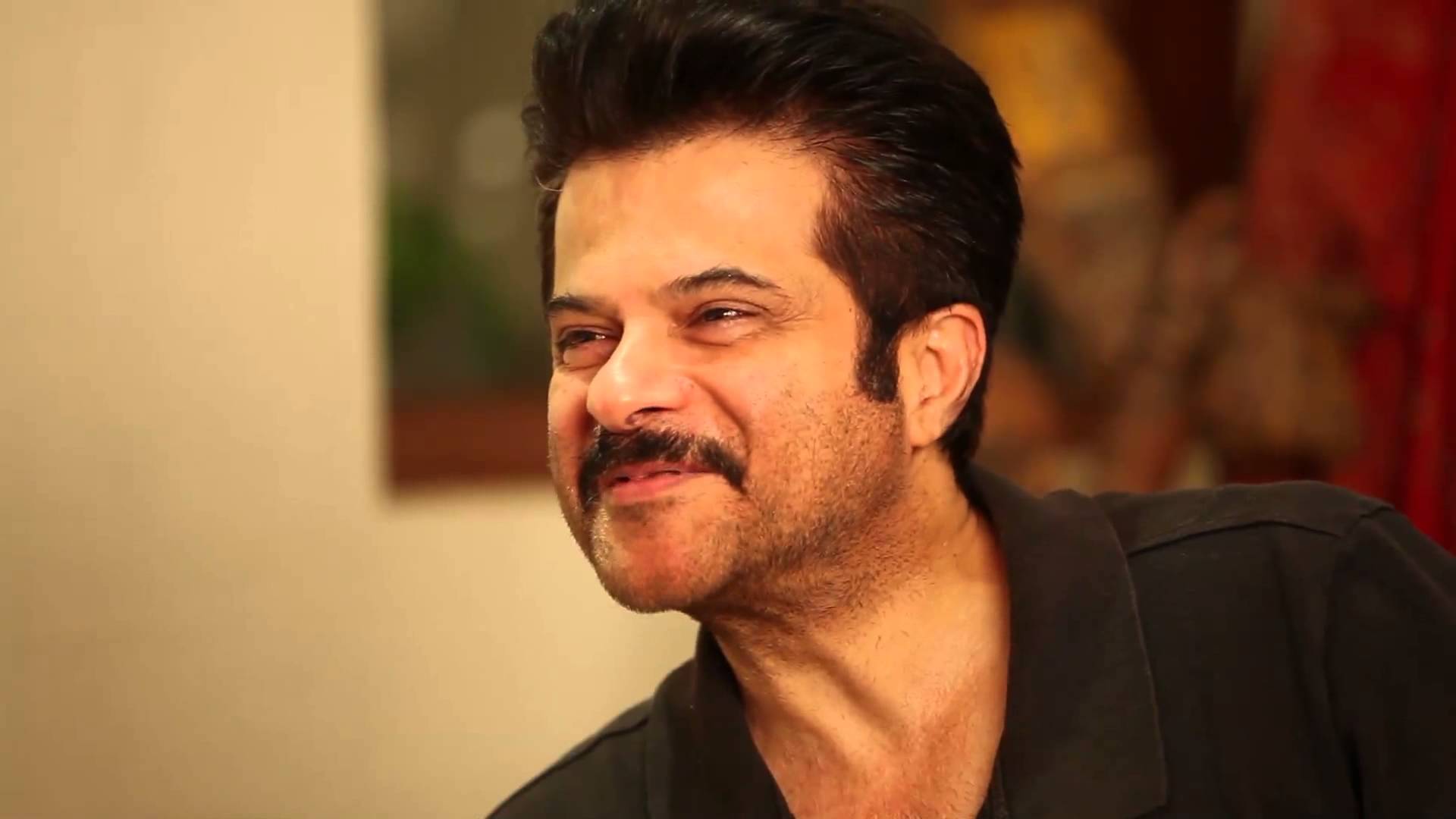 28 April, 2016, New Delhi: Backed by renowned Bollywood actor and international celebrity, Anil Kapoor, Indi.com registers its presence in the Indian market with a dedicated platform. As a social video platform for millennials and beyond, Indi.com aims to democratize talent discovery and boost social media engagement for brands, whilst integrating multiple popular platforms like Facebook, Twitter and Instagram.
Initially serving as an online artist consortium, Indi.com was incepted in 2012 in Southern California. Today, being accessed by people from over 200 countries, the platform works as an extensive resource for brands to drive more meaningful and deep-rooted social media engagement. Brands can initiate challenges and contests which the user will participate in by creating original content at Indi.com and self-promoting the same across multiple social media platforms and personal networks. With talent being one component for selection of the winners, Indi would also track and factor the social media buzz created around the video, motivating users to self-promote the videos across different popular social media networks. India, owing to a brimming talent pool of youngsters, increasing smartphone penetration, and improvement in internet connectivity, shall witness the first ever geographically dedicated platform of Indi outside of the USA.
On his association with Indi.com, the renowned international celebrity Anil Kapoor said, "I'm very excited for Indi.com's launch in India which is starting from April 28th. We have a broad array of genres being represented including acting, singing, retail brands, entrepreneurs, fashion, and modeling with much, much more to come. Our launch channel partners are also giving significant opportunities and prizes so we feel very confident that Indians are going to be enthusiastic about coming to Indi and taking up challenges which suit their interests."
Anil Kapoor has not only invested in the Indian platform, but would also be taking a keen interest in discovering the best talent that the platform has to offer. He gets back together with Roshmi Banerjee, the casting director of his hit television series, 24, to judge and handpick the winners for his contest on Indi, the winners of which would receive a chance to audition personally with him for Anil's future projects.
Further commenting about the announcement, Neel Grover, the Global CEO of Indi.com, said "I have been eagerly looking forward to Indi's launch in India. This is our first such endeavor in an international market outside of the USA. Having Anil on board further strengthens our confidence in the platform and our outlook for success. I know people will be intrigued about the concept and excited to participate with our launch channel partners and the partners who are coming soon, many who are household names. Indi is a safe and positive environment for all people to express themselves and get rewarded for it and for all brands to utilize to engage their customers and followers. Our challenges are as diverse as India is, ranging from fashion to fitness and acting to social change."
The platform also hosts several other contests initiated by well-renowned industry leaders. Users can take their pick from challenges posed by Lesle Lewis, Tanya Ghavri, and fashion and entertainment company TFM. Indi.com is also planning on roping in XPRIZE, Artist Aloud under the aegis of Hungama and Hard Rock Café as future Marquee Channels.
Anyone can participate in challenges simply by uploading their video on the Indi.com platform and promoting it across their multiple social media and personal networks. In addition to getting noticed and discovered by industry leaders, winners can also receive substantial cash prizes. By creating a next generation digital marketing platform, Indi.com also strives to challenge the status quo, allowing both individuals and brands to monetize original content and enjoy superior engagement.
Image-nextbigwhat.com
Also Read-
Wipro Ventures Invests In Vectra Networks A Cybersecurity Startup
Global Fashion Group Parent Of Jabong Rakes $339M Funding; Valuation Drops Drastically