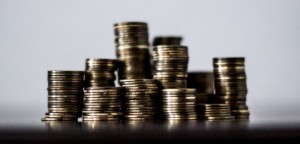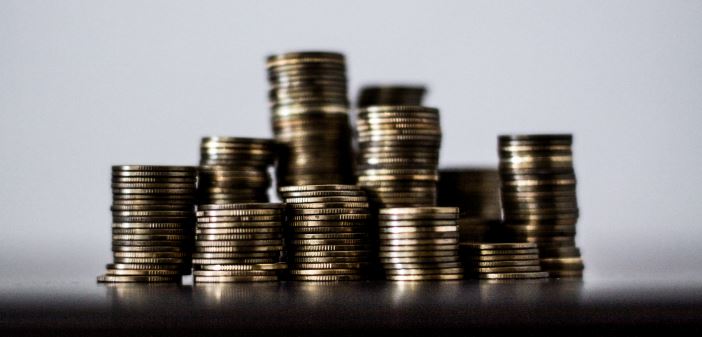 July 05, 2016:  Chennai based Weddingwishlist.com has raised Rs 2 crore from investors such as Facebook India Managing Director Kirthiga Reddy, Multiples Equity founder Renuka Ramanath and CherryTin, among others.
With the raised funds, the company targets to reach a milestone of 500 wishlists in a year. It further plans to scale its operations pan–India and to launch its mobile app in the next few months. The company has also placed on its radar the next round of funding later this year.
Kanika Subbiah launched a weddingwishlist in Chennai this February. With Wedding Wishlist, the prospective couples can make a Wishlist and share the gift preferences with their near and dear ones or anyone whom they are comfortable with including friends, family and colleagues. Gifts chosen by the couple typically range in prices, so that guests can buy any gift from the couple's wish list that fits into their budget. Guests can even give a gift as a group.It is a new way for prospective couples to receive everything they need to start their new home.
The concept in itself is the biggest USP and driving force, considering there has been no attempt in the wedding gifting space in India so far, says Subbiah.
"The seed capital for Wedding Wishlist was raised from some of the clients of CherryTin. We will soon go for our first round of funding," Subbiah, who is married into the Murugappa family, says. Chennai-headquartered Murugappa Group is one of the largest business families in the country. Her husband is Vellayan Subbiah, the managing director of Cholamandalam Finance—the finance company which belongs to the group. She says she has started talking to investors and Wedding Wishlist is not funded by the family.
Image Source: oddculture.com
Also Read: Wealth Management App WealthTrust Raises Seed Funding
Mumbai-Based Venture Catalysts Raises $500K