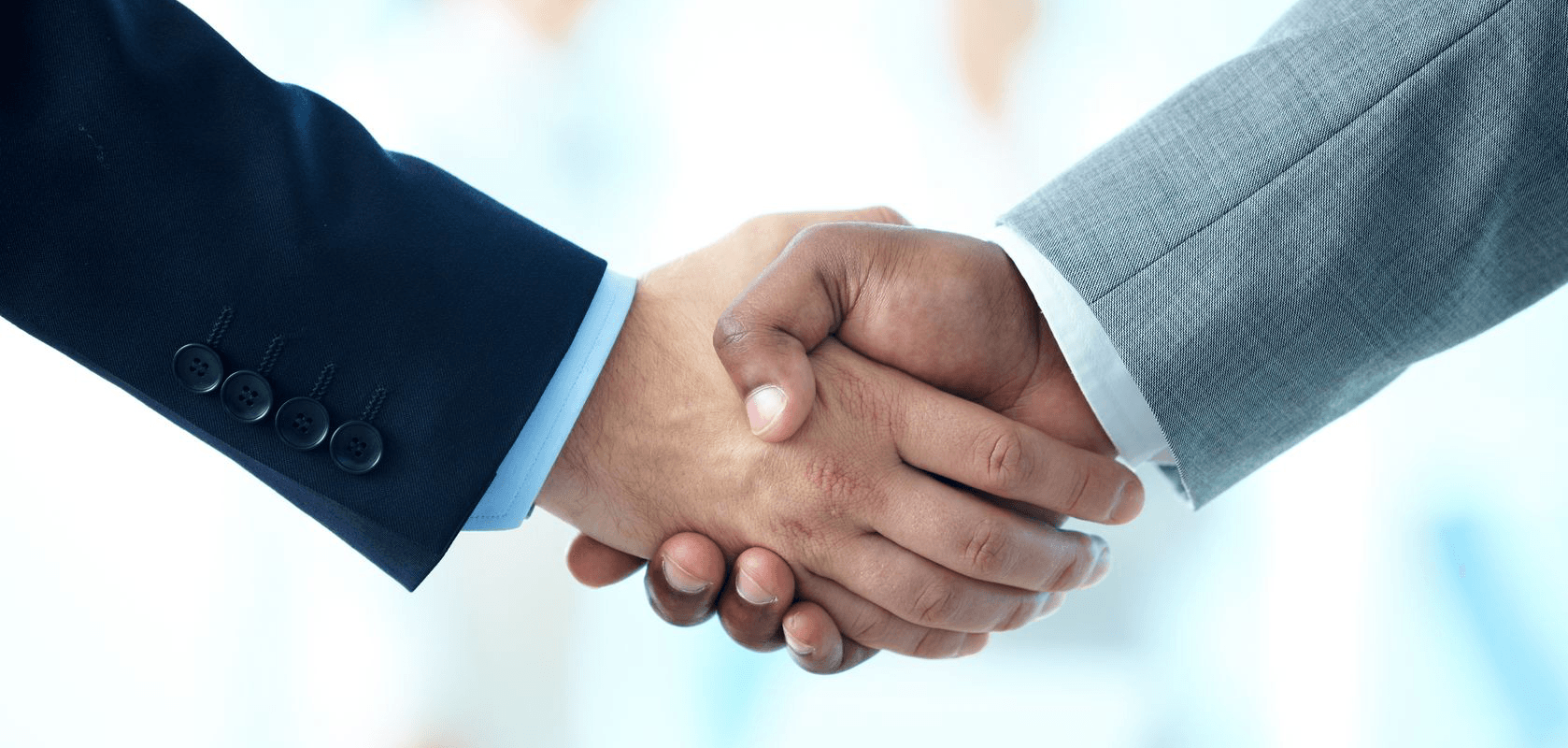 05 Jul. 16, HYDERABAD: the country's largest incubator T-Hub, today signed a Memorandum of Understanding (MoU) with Aeries Technology Group, a firm that offers technology solutions for  "fault-tolerant server" and software technology for start-ups to host and test their applications.
As per ET reports, T-Hub issued a statement which said Aeries Technology shall offer its Stratus-branded fault-tolerant, "always-on" software and server technology platform which allows the maximum level of availability, virtualisation and easy maintenance for every Web and enterprise grade applications.
According to sources and reports by ET, T-Hub CEO – Jay Krishnan said, "We are very excited about our partnership with Aeries and the unique opportunity it provides to companies within T-Hub by offering Stratus solutions that prevents downtime before it occurs and ensures uninterrupted performance of mission-critical business operations."
"Aeries' Stratus-branded fault-tolerant, always-on software and server technology platforms are easy to deploy and manage and can be installed directly into start-ups' existing IT infrastructure without any changes to their existing applications, thereby solving their business continuity issues and creating new added value," Krishnan further added, as per ET reports.
Aeries Technology Group was founded in 2012. The company technology, BPM and outsourcing solutions to organisations seeking higher operational effectiveness, greater flexibility and reasonable price.
Also Read: 1mg Technologies Acquires Diagnostic Labs Aggregator Medd
Ola Signs MoU with Haryana Government; Aims to Build 10,000 Entrepreneurs in the State
Comments
comments