If the Feds raise interest rates again, and that too by 50 bps or more, the crypto and stock markets are going to be under immense pressure. Analysts have even predicted that the crypto market will bleed red before the Fed meeting on February 1st. And now a similar statement has been made by Jeremy Siegel, a professor at the Wharton School of Business, saying that if the feds raise interest rates, "it will be a disaster."
What could happen in the Feds meeting today?
Inflation is still very high in the United States, so it would not be practical to expect that the feds will pivot from here. However, if they approach this problem aggressively, it will be disastrous. Jeremy Siegel says that raising interest rates by 25 bps would be the way to go.
Currently, the interest rate is at 4.50%, so the hike would push it up to 4.75%. He also says it would be great if the Fed could reassure the market that the interest rate hike cycle is near its end. However, the crypto and stock markets are expected to slow down no matter how small the hike is.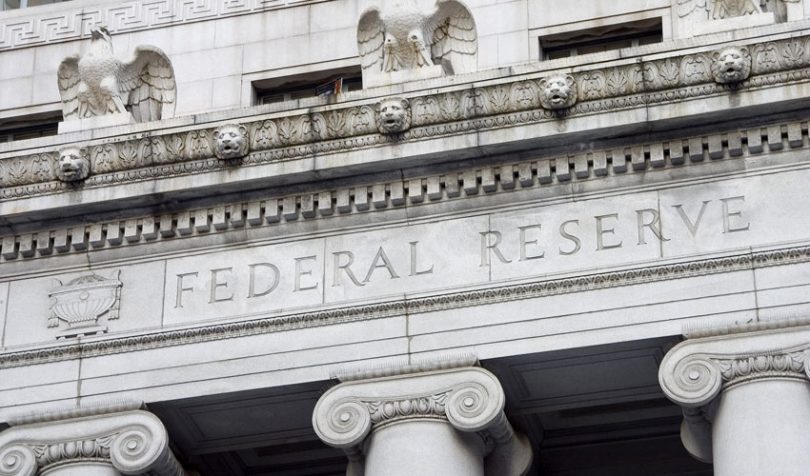 The rise of crypto in 2023
Peter Schiff made a very important comment that we all must consider the rising prices of Bitcoin and other cryptocurrencies. He said that investors are assuming that the feds will pivot and not raise interest rates further which will boost the economy. This is why Bitcoin's price is rising. So, if the opposite happens, we are going to see a bloodbath in the market. In fact, Bitcoin could again lose its momentum.
Currently, Bitcoin is trading at $23,100 after getting rejected at $24,000 and consolidating a bit. In the daily chart, Bitcoin has conquered many important levels, which is great, but the weekly chart still looks tough to beat. There are multiple resistances between $24k-$25k, and Bitcoins need a huge momentum to get past that and have the weekly close above those levels. This could allow for a freeflow movement upwards to $30k and even higher from there.
---
What are your thoughts as the Feds are expected to raise interest rates again? And how do you think the markets will react if a 50-bps or 25-bps hike happens? Let us know in the comments below. Also, if you found our content informative, do like and share it with your friends and family.
Also Read: Toyota to explore and experiment with blockchain technology.