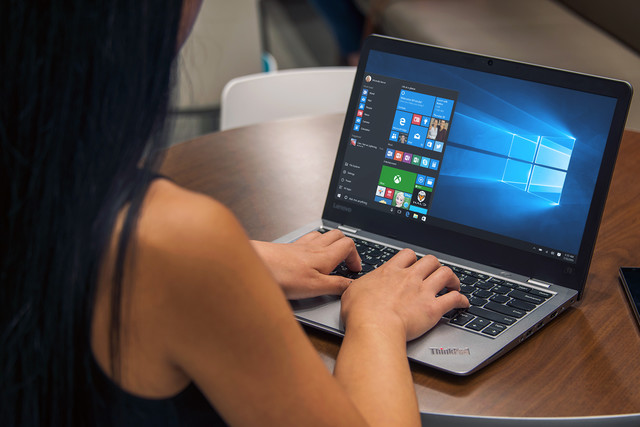 21 April 2017, USA:
Microsoft has announced that it is committing to a coordinated release schedule for Windows 10 and Office updates, in an effort to make things more manageable and predictable for IT professionals handling enterprise deployments. The company will align release schedules for future Windows and Office 365 ProPlus releases and targets March and September of each year for those releases.
What's particularly interesting about that from a Windows 10 users perspective is that Microsoft targets September 2017 for the next Windows 10 feature update, codename Redstone 3.
Bernardo Caldas, General Manager, Windows Commercial Marketing said in a blog post, "We're thrilled that Windows 10 continues to be the fastest-adopted version of Windows ever, with more than 400 million monthly active devices and ever growing adoption in the enterprise."
Windows is committing to a predictable twice-per-year feature release schedule, targeting September and March of each year, aligning with Office 365 ProPlus. The next Windows 10 feature update will be targeted for September 2017.
Each Windows 10 feature release will be serviced and supported for 18 months. This is consistent with our current Windows 10 approach, but adds further clarity and predictability to organizations by aligning with Office 365 ProPlus.
In addition, System Center Configuration Manager will support this new aligned update model for Office 365 ProPlus and Windows 10, making both easier to deploy and keep up to date.
As noted ZDNet, these changes to Office 365 does not affect non-subscription based Office client apps and suites, or Web versions of Office apps. There is also some changes to the Office 365 system requirements, and starting October 13, 2020, Office 365 ProPlus or Office perpetual in mainstream support will be required to connect to Office 365 services. (Image- Digital Trends)
Also read- Google Planning to Introduce Ad Blocker Feature for Chrome