Empowering women, giving women enough opportunities to show their worth, is the major concern of the government right now. And aren't women working wonders?! From Indrani Nooyi, CFO of Pepsico to Shahnaz Hussain, owner of the biggest herbal cosmetics industry in India, India has many women entrepreneurs who are shining in the corporate world. More women are joining the world of business and entrepreneurship day by day. In her m0vie, English Vinglish, Sridevi showed that how every day things that women do, like making ladoos, can help them open big business chain.
Related Read: 10 Strong Ladies Who Proved It's A Women's World !
All they need is proper inspiration, training and promotions. The Government has also taken a few steps to ensure that women are properly educated, informed and guided about entrepreneurship and the countless opportunities it has to offer. Here is what the Government is doing to help women start their own businesses.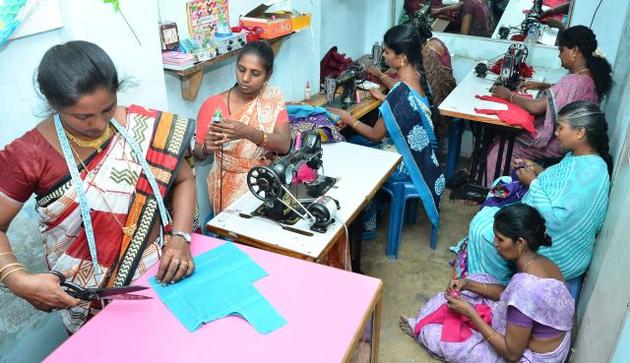 1.Trade Related Entrepreneurship Assistance and Development (TREAD) scheme for women
This scheme provides women with proper trade related training, information and counseling along with extension activities related to trades, products, services etc. Along with that,Government Grant also provides up to 30% of the total project cost as appraised by lending institutions which would finance the remaining 70% as loan Assistance to applicant women. It mostly helps poor & usually illiterate/semi-literate women to get started on their business.
2. Mahila Vikas Nidhi
This fund has been set up by SIDBI to help women in rural area start their entrepreneurship easily. It grants loan to women are given to start their venture in the field like spinning, weaving, knitting, embroidery products, block printing, handlooms handicrafts, bamboo products etc.
Related Read: Standup Women Entrepreneurs for Startup India
3. Co-operative Schemes
Women co-operatives schemes were formed to help women in agro-based industries like dairy farming, poultry, animal husbandry, horticulture etc. with full financial support from the Government.
4. Government Yojanas
Swarna Jayanti Gram Swarozgar Yojana and Swaran Jayanti Sekhari Rozgar Yojana were two important schemes launched by the government to provide reservations for women and encouraging them to start their ventures.
5. Private Organisations
Several NGOs, voluntary organizations, Self-help groups, institutions and individual enterprises from rural and urban areas are working to help new women entrepreneurs to set up their business and run it smoothly.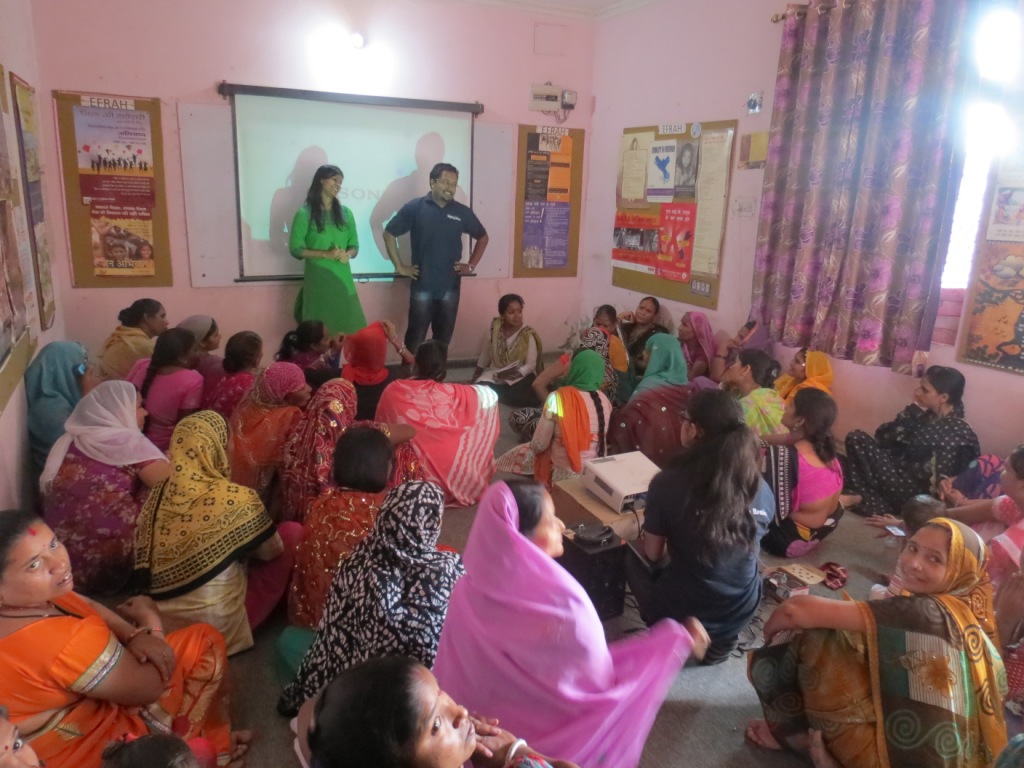 A few training programs started by the Government for self employment of women are:
Support for Training and Employment Programme of Women (STEP).
Development of Women and Children in Rural Areas (DWCRA).
Small Industry Service Institutes (SISIs)
State Financial Corporations
National Small Industries Corporations
District Industrial Centres (DICs)
Also Read: HerPitch – Empowering Women-led Startups!