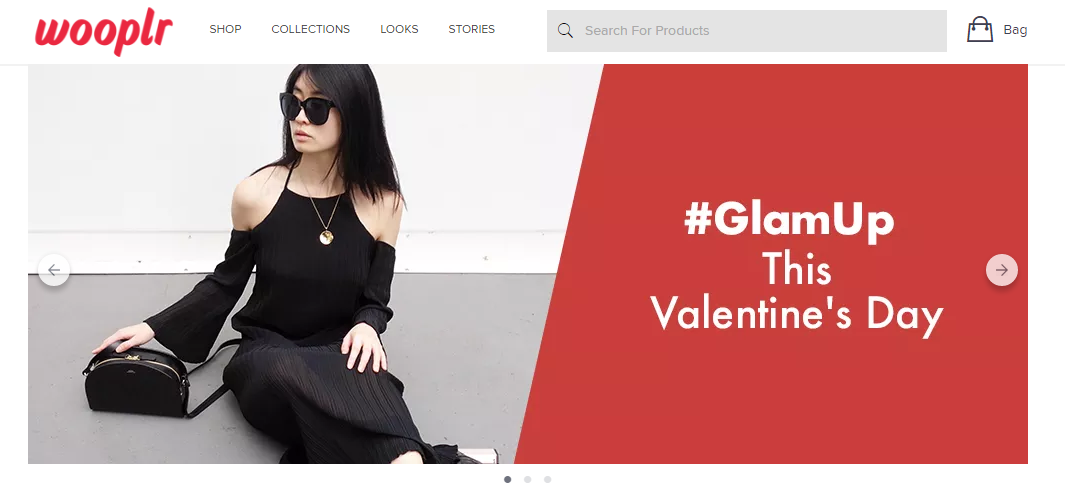 09 February 2017, India:
Wooplr, a social fashion platform, has raised $8 million in its latest funding round, led by Sistema Asia Fund. The round also saw the participation from Singapore-based Amereus Group and existing investor Helion as per the report by ET.
Dhruv Kapoor, Managing Director – Sistema Asia Fund (SAF) Advisory said "SAF's philosophy is to back established or emerging leaders in technology, technology-enabled and consumer brand businesses. In Wooplr, we found an emerging leader in the socially-driven commerce space with its lean marketplace model and high virality quotient."
"Over 2015 we have built the entire backend for brands where they can use the platform to showcase the inventory with them. Once the transaction is completed the brand ships the product while the customers can track it on our website. We are a marketplace and do not hold any inventory," says Arjun Zacharia, co-founder of Wooplr.
"Globally companies like Mogujie (China) and Younique (US) have led socially driven commerce to greater heights and built Unicorns. We believe Wooplr is set up right to create unique experiences for fashion shoppers in India," said Evgeniy Ivanets, investment director at Amereus Group.
Founded in 2012 by Soumen Sarkar, Arjun Zacharia, Praveen Rajaretnam, and Ankit Sabharwal, Wooplr community of 3 million fashionistas brings you the best & latest in women's fashion. Your personal style statement guides your fashion feed on Wooplr, so you can find new fashion trends and styles every day.
Comments
comments