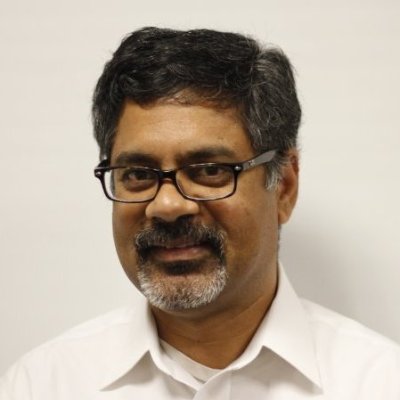 09 February 2017, India:
Dr. Badri Raghavan, a veteran data scientist with over 20 years of extensive domain experience has been appointed as Chief Data Scientist of Ola as per the report by BusinessLine.
"The potential to leverage the incredible wealth of unique data Ola has gathered to build better solutions that would facilitate superior customer experience and stimulate growth is immense. With an aim to build more such solutions and add value on existing ones, I am looking forward to building a world-class team, as we advance on our mission of building mobility for a billion Indians," Raghavan told ET.
Ankit Bhati, CTO and co-founder at Ola said, "With a rich vein of expertise in data science and machine learning, Badri fits perfectly into Ola's vision of building ground-up technology solutions based on deep understanding of our customers, and building world-class innovative solutions."
"With over a million trips on the platform every single day, an enormous amount of data is available for us to utilize intelligently. Badri's background and expertise will help mobilize our technology teams to leverage all kinds of internal, external, structured and unstructured data to galvanize our market leadership in the ridesharing space," he added.
Raghavan has previously worked as Chief Data Scientist and CTO for FirstFuel Software. He was with the firm for over Five years. Raghavan has worked as an Associate Director of Energy and Utility Analytics for IBM.
One of India's largest cab-hailing service Ola was recently markdown by US-based investment firm Vanguard Group. The company brought on board former Pepsi co. executive Vishal Kaul as COO in the month of January. (Image- LinkedIn)