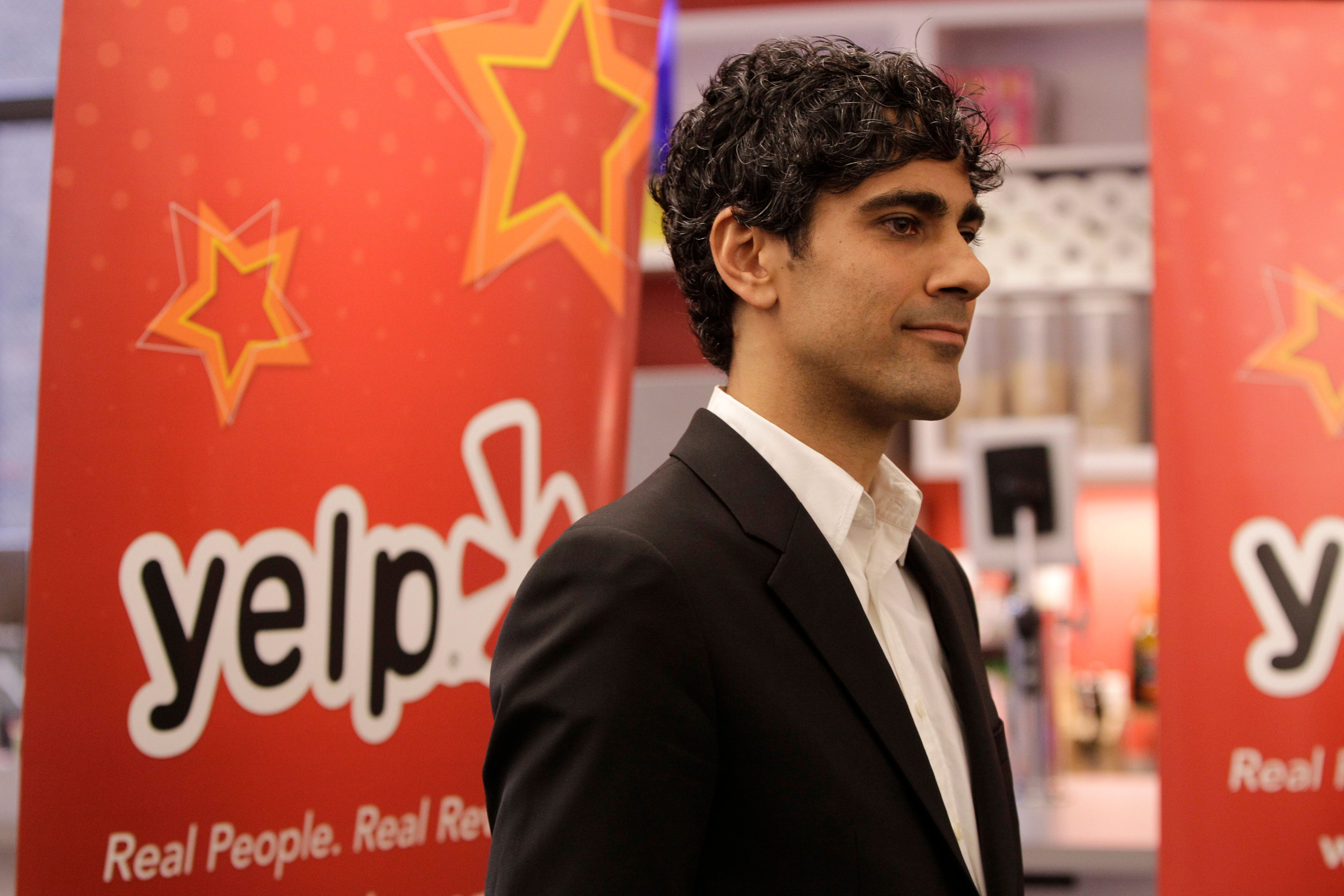 22 February, 2016, USA: Job in IT Sector will not always give you a smooth ride. In a recent incident, one of the employees of Yelp, Talia Jane has been taken for a ride of her life when she wrote an open letter to her CEO Jeremy Stoppelman via blog and post on Medium. Retaliating to the open letter, CEO fired Jane for that and that triggered fire on the social media site twitter.
She wrote to Stoppelman stating, "Dear Jeremy, I haven't bought groceries since I started this job. Bread is a luxury to me, even though you've got a whole fridge full of it on the 8th floor. But we're not allowed to take any of that home because it's for at-work eating."
On the other hand, when media authorities contacted Yelp for the confirmation, the company's officials didn't response to the queries raised by the media. But, Jane took to her Twitter account and tweeted, "Might lose my job for this so, it'd be cool if u shared so i could go out in a blaze of…..people knowing why i got fired?" After waiting for a while, her another tweet created a lot of buzz as she wrote, "Google says my work email address doesn't exist, which means i have officially been fired from Yelp/Eat24 for writing this".
However, the CEO reacted to the tweets stating that, "I've not been personally involved in Talia being let go and it was not because she posted a Medium letter directed at me. I read Talia's medium contribution and want to acknowledge her point that the cost of living in SF is far too high."
Read Also-
Rob Korlik Resigns As Yelp Looses Business In Fourth Quarter