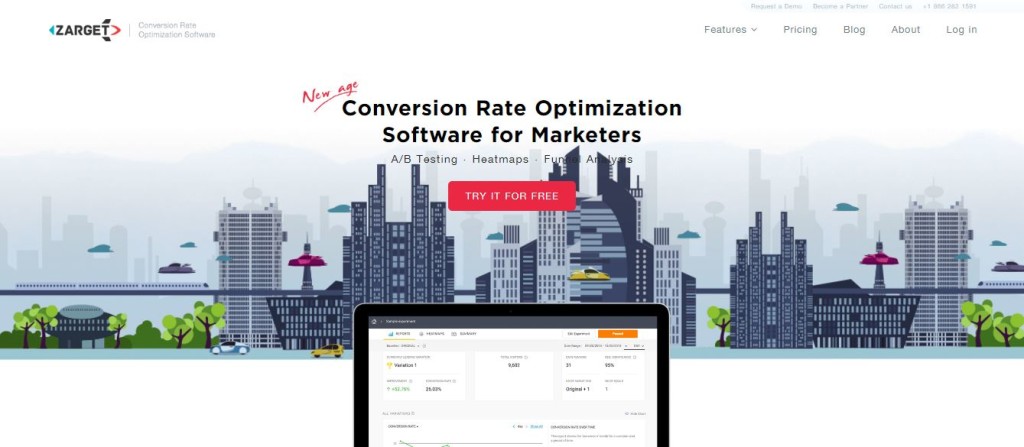 12 May 2016, CALIFORNIA: Zarget, a California based start-up that provides service for website testing raised $1.5 million in funding by its investors – Accel and Matrix Partners, the company said on Tuesday.
The capital will help the company to further develop its product, which already includes a simple plugin to Chrome browser.  The plugin will totally eliminate the need to load a website to a separate testing application, thus making it an attractive tool for ecommerce websites.
Zarget is a start-up was founded in 2015 by Arvind Parthiban, Naveen Venkat and Santhosh Kumar. The company provides services for small and medium sized online marketplace and SaaS companies with a conversion rate optimization tool built as a Chrome plugin and meant for use by product managers and marketers, and web designers.
Comments
comments