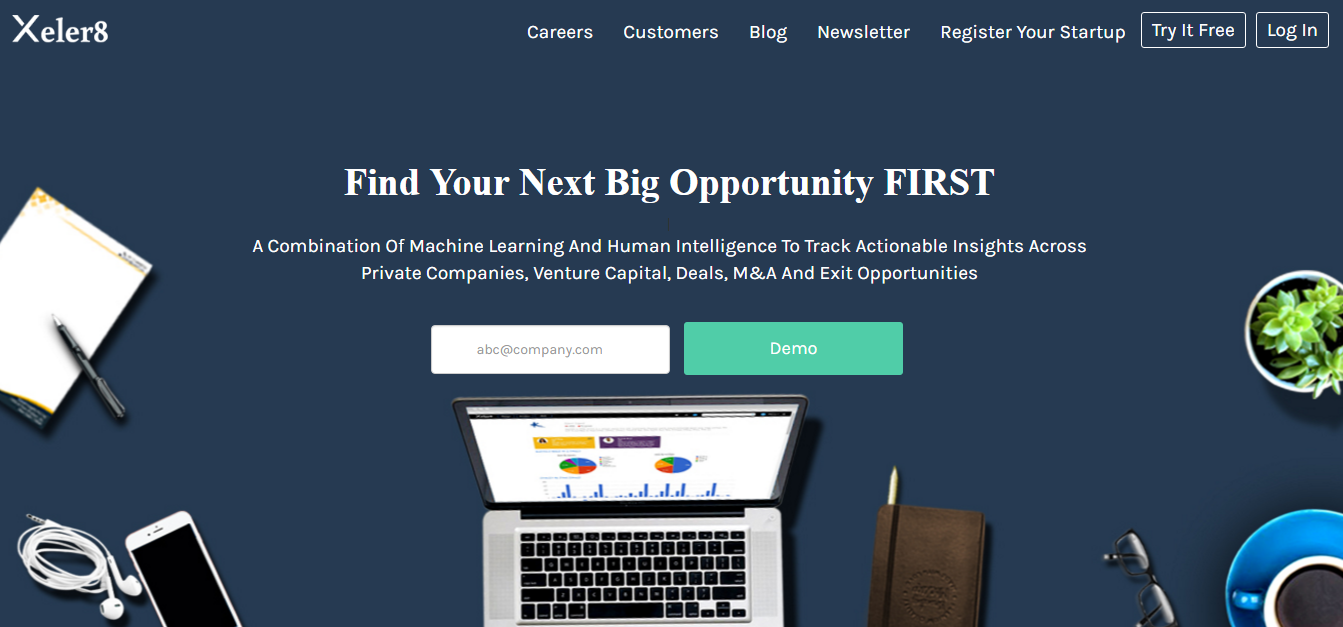 20 January 2017, India:
Chinese accelerator and venture fund ZDream Ventures has acquired 100% stake in Gurugram-based Xeler8, an intelligence platform providing startups database to venture capital and private equity firms. The terms of the deal remain undisclosed as per the ToI report.
"This is an exciting time for us. We look forward to working with ZDream Ventures and offering unique and insightful data to the stakeholders of the Indian startup ecosystem," said Lawania, cofounder, Xeler8.
Jason Wang, Founder and CEO of ZDream Ventures maintains "We have plans on launching a tech media platform that will be backed by the Xeler8 database and the data will be open to all, in order to fuel up Indian start-up ecosystem."
With a wide range of investors and entrepreneurs network in China, ZDream Ventures serves as the bridge between the tech industry of China and India, and is devoted to invest and accelerate Indian start-ups with what they called "Chinese Jugaad" as per the report by Indian Web2.
Founded in 2015, by Keshu Dubey and Rishabh Lawania, Xeler8 is a Startup tracker for Investors and a lead generation platform for Corporates. It discovers, tracks and analyses startups & private companies across 50 industries. The research tool (in the form of an interactive and informative dashboard) helps investors to supplement their deal process and offer a lead generation tool to Corporate/BD's to enhance their sales process by connecting them to the right people.
Keshu Dubey said, "This presents a unique opportunity to build on our success and we are highly excited to take things forward. We are in the right place at the right time and our focus will be on building a more efficient solution that serves the Indian startup ecosystem."