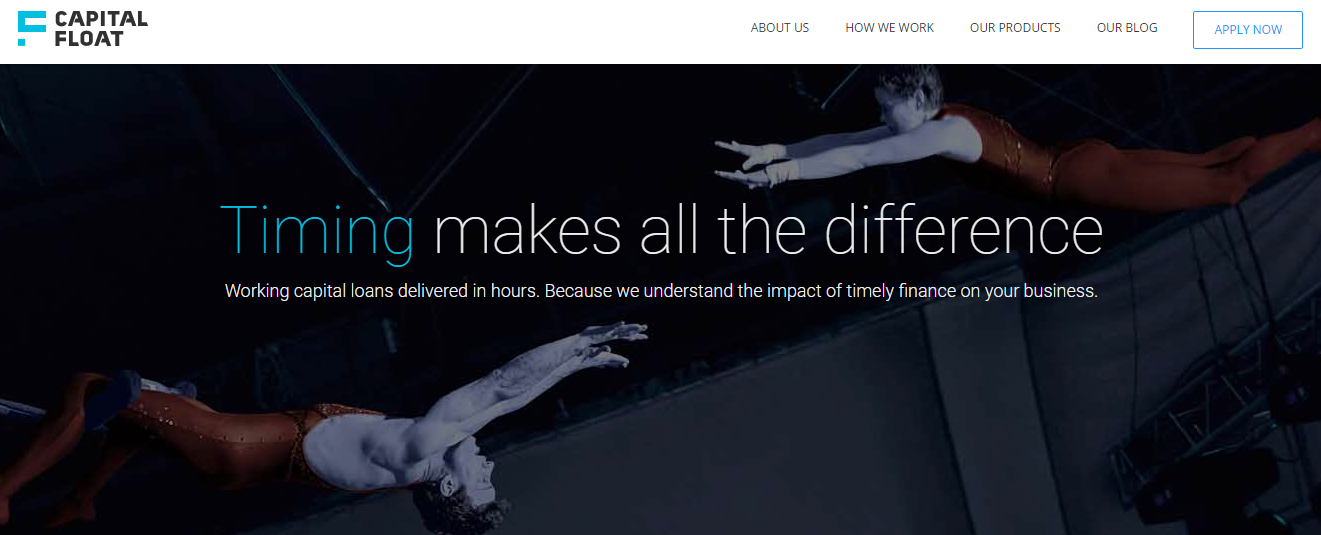 06 February 2017, India:
Digital lending company for small business Zen Lefin has raised Rs. 17 crore from IFMR Capital Finance and its alternative investment fund by allotting non-convertible debentures (NCDs) as per the report by ET.
Capital Float is the trade name of Zen Lefin Pvt. Ltd., a non-banking finance company (NBFC) registered with the RBI. The company is headquartered in Bangalore.
"The NCD raise is for strengthening our lending books. This will enable us to fulfill the working capital requirements of SMEs; for both repeat borrowers from our existing customer base and for new customer acquisition," said Sashank Rishyasringa, co-founder of Capital Float.
"This NCD raise is in line with our overall strategy to deepen our liability side and will help us in achieving much better assets and liability management (ALM). We are always on the lookout for an opportune time to raise NCD at competitive borrowing rates," he added.
Capital Float is an online platform that provides working capital finance to SMEs in India. It offers flexible, short-term loans that can be used to purchase inventory, service new orders or optimize cash cycles. Borrowers can apply online in minutes, select desired repayment terms and receive funds in their bank accounts in 3 days with minimal hassle.