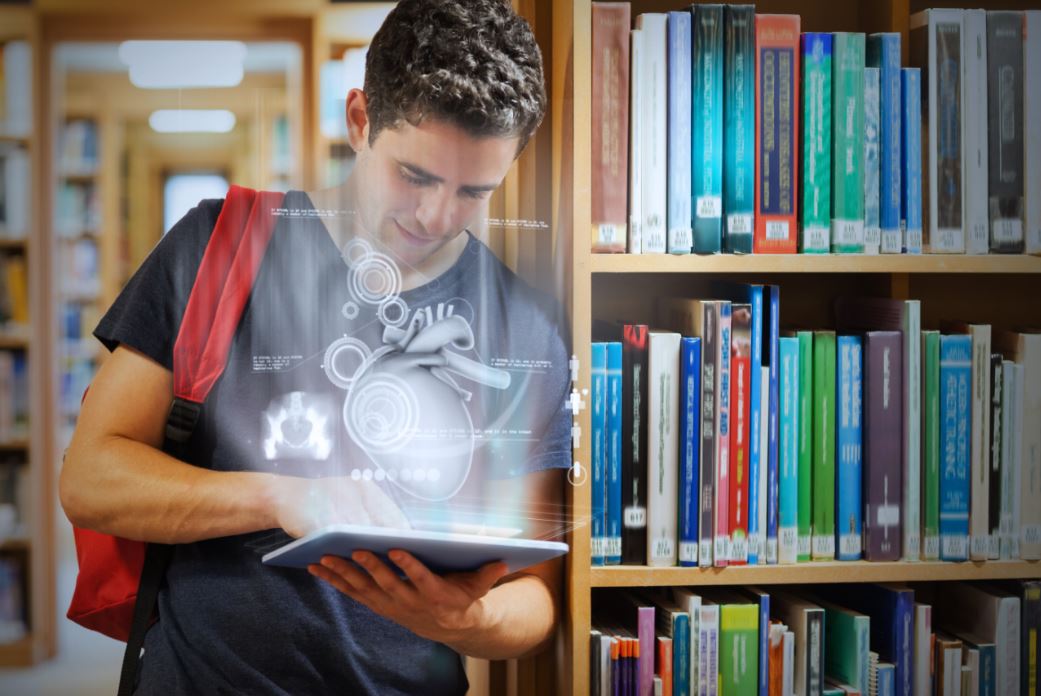 India is a growing market for Edutech startups. The scope is very diverse. There is something for all age groups, right from toddlers to senior citizens. Some startups target school going children whereas some the entrance exams aspirants. Some target the job-seekers for updating their skills, some target the working professional who want to become competitive. Let us have a look at some of them through their journey in 2016.
Byju's
Byju's is a Bengaluru based startup founded in 2011 which is trying to make learning engaging and personalized. It was founded by Byju Raveendran who was a teacher running coaching classes for entrance exams and board exams. With the help of the best teachers, Byju's develops educational videos which are made available for customers using their app. In 2016, it raised around $125 million from investors like Sofina, Sequoia capital and Chan Zuckerberg Initiative. It is looking forward to breaking even and tripling its revenue to Rs.300 crore this year.
Cuemath
Cuemath is a Bengaluru based startup founded in 2011 by Manan Khurma. It offers an after-school Maths learning program through its 2000+ centres across the country by involving trained and certified Maths teachers. Apart from teaching school syllabus, it also concentrates on mental aptitude and creative reasoning to the students. Apart from this, it offers online materials and an app for the parents to monitor the progress of their children. In 2016, it raised $4 million in series B funding from Sequoia India. Last week, it raised $15 million from CapitalG and Sequoia India. This year, they will be trying to create more centers and involve more teachers.
Superprofs
Superprofs is a Bengaluru based startup founded by Piyush Agrawal. For this startup, he won the 'Entrepreneur of the Year in Service business-Education' at the prestigious Entrepreneur India Awards 2015. He was recognized for his achievement in identifying the challenges students undergo while pursuing higher education and for making quality education accessible and affordable to lakhs of students in India and the neighboring countries.
Superprofs.com is an online test preparation platform that enables broadcast of HD quality video transmission of live classroom sessions which the students can avail online for exams like IIT- JEE , CA, CS, CMA, GATE and UPSC at extremely low bandwidths as low as 100 kbps.
Zeroinfy
Zeroinfy was founded by three chartered accountants with the aim to help users enhance their skills in any field of knowledge for a successful career by bridging the gap between those who are passionate to learn and to teach. The startup is based out of Noida. With stiff competition in the market from other players, they believe that, it is the quality of content and the innovation in content that will make the difference. They raised an undisclosed amount in September,2016 from Calcutta Angels.
Tinytapps
Tinytapps founded by Altaf Rehmani, is a Pune based startup which has come up with an educational aid known as Wee Tablet. Based on a structured curriculum, the WEE Tablet provides children (Ages 2-6) with a rich variety of challenging activities for Language, Math, Science and other experiences in a stimulating environment. The focus is to allow children to learn at their own pace, gain a positive image of themselves as learners and to learn through trial and error. Tinytapps is now in talks with NGOs to reach rural India very soon.
Upgrad
Upgrad is a Mumbai based startup founded in 2015. It works along three broad components – learning specific aspects of different entrepreneurial concepts, experiencing these concepts by listening to industry experts talk about their challenges, and application of these concepts for real-life business needs. In October last year, it acquihired mobile SaaS-based product Pyoopil to work on building engaging, learning products for working professionals.
On the occasion of Startup India's first anniversary on January 15, Ronnie Screwvala announced the launch of Upgrad's learning and development program.The Startup India Learning Program is a four week online program is meant for entrepreneurs get their ideas to the next level.
Also Read: 
5 Startups From Pink City, Jaipur Making Mark On Education Sector
4 Reasons Why It Is The Right Time To Disrupt Education Industry !
Feature Image Source: bsminfo.com
Comments
comments