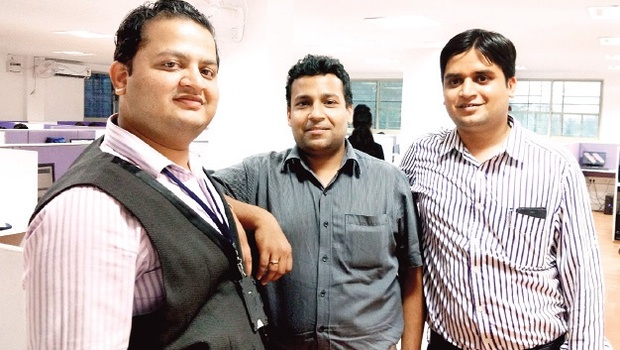 16 April, 2016, Bangalore: Under its fund expansion plans, Zenify.in, a residential management startup is planning to raise around Rs 33 crore funding. Elaboration on the plan, Sudarshan Purohit, CEO, Zenify said, "We are in talks with venture capital companies to raise the money and will complete the process over the next one month."
The company is planning to utilise the amount in enhancing its technology and to spread its wings to other cities such as Mumbai and Delhi. If company manages to pull this one out then it will be marked as its second successful funding round. Earlier, the company had raised around Rs 4.15 crore funding from group of angel investors. In this round, the group of investors include MSC Srikanth and M Bharath from K12 Techno Service Pvt Ltd, and Atul Jalan, founder of Mathan Software Service Pvt Ltd.
Purohit said, "We have also seen ahuge growth over the last few quarters and seen 100 per cent growth in our business year-on-year. We plan to manage properties worth Rs 1.5 lakh crore in the next five years." A fixed price portal that allows users to directly book at the given price, Zenify currently manages 2,000 rental properties in Bengaluru, with 40% belonging to nonresident Indians, reports ET.
Also Read-
Magzter Planning To Pump Another $30 Million Funding
San Francisco to Require Lyft, Uber Drivers to Obtain Business Licenses
Comments
comments