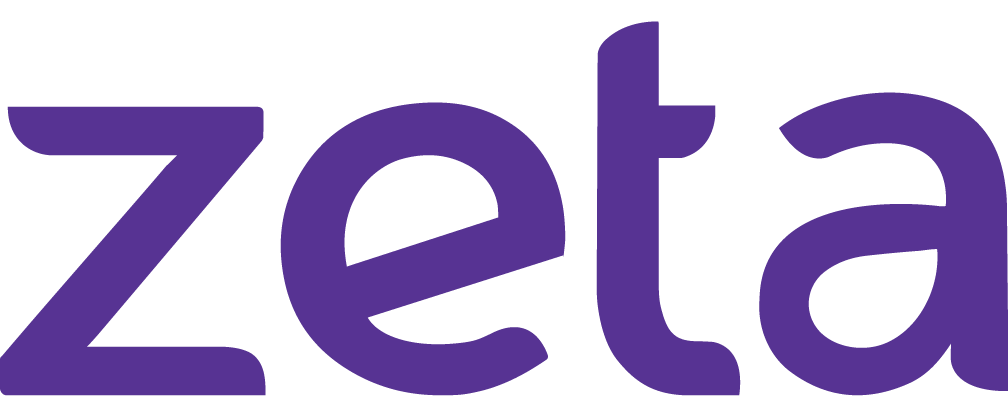 16 January 2018, India:
Bhavin Turakhia promoted Zeta has acquired a minority stake in Gurugram headquartered PeopleStrong HR Services Pvt. Ltd. The deal size has not been disclosed yet.
The fintech startup Zeta offers Digital employee solutions. It deals with digitised employee benefits, rewards and expense management.
Pankaj Bansal, Founder and Chief Executive Officer of PeopleStrong said, "It is great to have Bhavin as part of PeopleStrong. His stellar journey and success in the tech world, especially in India's benefits industry (through Zeta) has been inspiring. We are excited to have his support for our journey ahead."
Bansal added, "Our strong focus on employee experience, coupled with benefits and payroll make a comprehensive offering, taking a significant leap ahead of traditional HR ERP (Enterprise Resource Panning) Solutions."
"Zeta's products will be available as an integrated offering in PeopleStrong's HR, MS and payroll," said Bhavin Turakhia. "It will be one holistic solution that enables every organisation to automate their HR and payroll systems, and simultaneously offer the most premium digital benefits solutions in the country."
PeopleStrong was founded by Pankaj Bansal and Shelly Singh in 2006. The company claims to have an employee base of about 1,000 and an order book of about ₹550 crore. The company counts major brands such as Jublicant Foodworks, Domino's Pizza, Subway, Cipla and Vistara among its clients.
Zeta was founded by Bhavin Turakhia and Directi Group colleague Ramki Gaddipati in 2015. It is operated by Better World Technology Pvt. Ltd.
(Image – Zeta)