Zetwerk, a B2B marketplace, has raised $210 million in a new round of funding, according to a recent regulatory filing. The funding round was led by Greenoaks Capital, which invested in Rs 543.8 crore (~$72.5 million). This round will also feature participation from existing investors D1 Capital, ICONIQ, Avenir Zetwerk Investors, IIFL, Lightspeed Venture Partners, and Steadview Capital.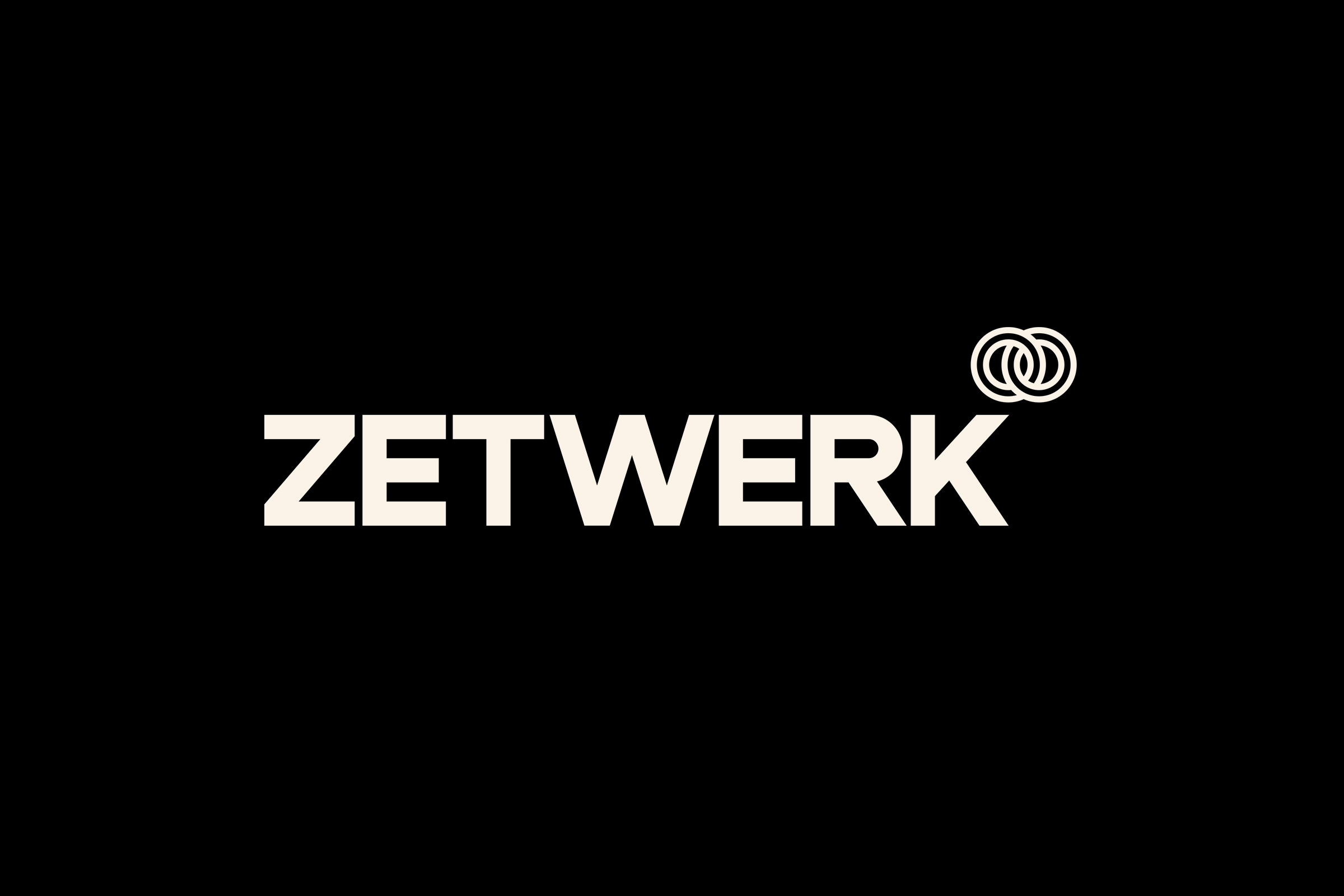 The Bengaluru-based manufacturing services marketplace issued 41,816 Series F Compulsorily Convertible Preference Shares (CCPS) at an issue price of Rs 3,75,128, for a total consideration of slightly more than Rs 1,568 crore (~$209.51 million) as part of the transaction. Zetwerk's valuation, according to reports, will jump between $2.5 billion to $2.68 billion as a result of the latest round.
Lightspeed Venture Partners' shareholding in Zetwerk has increased to 6.10 percent after the latest round of funding. The development was first reported by media platform Inc42. However, Zetwerk has yet to officially announce fundraise.
The regulatory filing also suggests that the proceeds will be used to fulfill Zetwerk's capital requirement. The fresh infusion of funds would be used for expansion and general corporate objectives, including capital expenditure.
Zetwerk is a B2B manufacturing services marketplace that connects manufacturing firms with suppliers & vendors for customized products, industrial machine components, as well as other equipment. It was founded in 2018 by Amrit Acharya, Vishal Chaudhary, and Srinath Ramakkrushnan.
The startup interacts with manufacturing businesses and companies on the supply end, and it is affiliated with mid to large companies within industries on the demand side. Its product categories include sheet metal for electric vehicles, prefabricated structures for infrastructure projects, consumer durable manufacturing lines, and precision parts for aerospace.
It also provides warehouse and supply chain services via managed inventory services. Zetwerk counts Tata Steel, BHEL, Delhi Metro, among other major industrial and manufacturing companies in India and Southeast Asia as its major clients.
Zetwerk turned unicorn in August, after raising $150 million in a Series E round of funding valuing the startup at $1.33 billion. The round was led by D1 Capital, which has earlier backed Indian technology startups which include Dream11 and Zomato Ltd. The company secured $120 million in its Series D funding round earlier this year, from Greenoaks Capital and Lightspeed Venture Partners.
It also raised $30 million in debt funding from Mars Growth Capital and MUFG Fund to facilitate growth in regions including Southeast Asia and marketing in the United States, as well as aggressive expansion in newer sectors such as defense and aerospace.