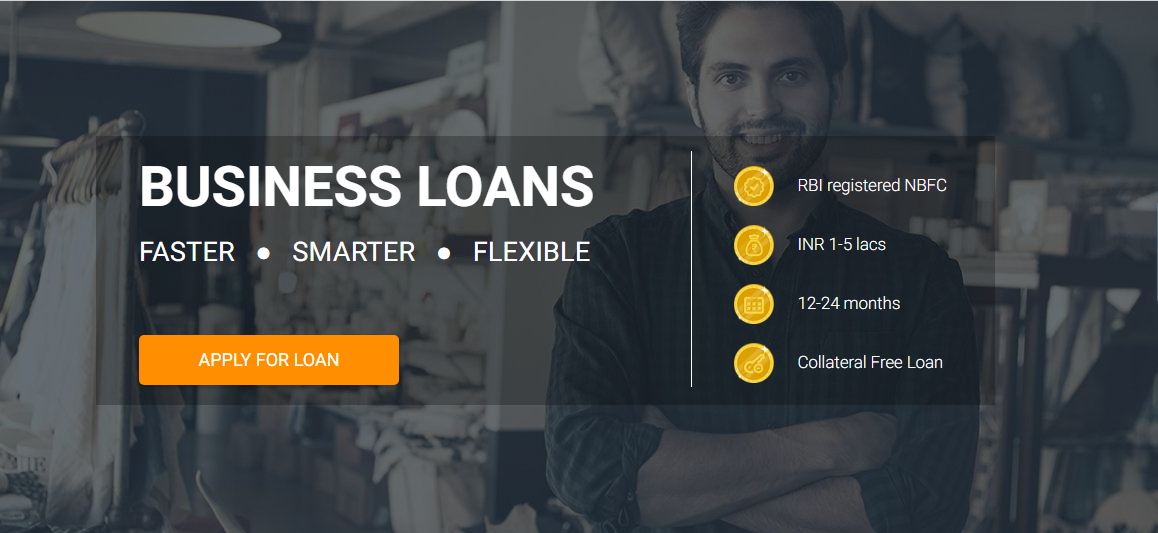 25 October 2017, India:
Online lending platform Ziploan has raised Rs. 20 crore in an equity fundraise led by Matrix Partners as per the report by ET.
The round also saw participation from existing investors Waterbridge Ventures and Whiteboard Capital. Ziploan plans to expand its area of operation and enhance its technology platform after this fund infusion.
"We were operational in Delhi and started a business recently in Indo re. We plan to expand to other tier-II cities over the next one year and build a Rs.200-crore loan book within that time," said Kshitij Puri, co-founder of Ziploan.
Related Read: "We price our loans based on risk profile of the borrowers": Lendingkart CEO Harshvardhan Lunia
"With 40 million SMEs, SME-lending is a large opportunity, but with tough execution challenges. We believe a cautious, technology-led approach can bring down underwriting and sourcing costs enough to serve the SMEs at smaller ticket sizes," said Vikram Vaidyanathan, MD, Matrix Partners India.
Founded in 2015, Ziploan has a skilled team of finance, credit, operations, marketing and technology geeks who have setup Ziploan to make credit more accessible, by reducing the costs and barriers faced by millions of such financially responsible small business owners.
Also Read: FYRE Raises $500,000 Funding from Venture Catalysts