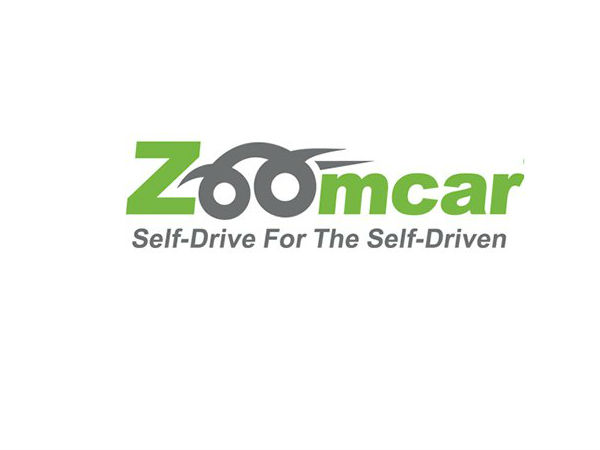 19 July 2018, India:
Self-drive mobility Zoomcar has partnered with identity verification company Onfido. The company will verify drivers across seven major cities in India.
Onfido's identity verification technology will make it easier for Zoomcar to rent cars to its users. Using a smartphone, Zoomcar users can upload a selfie and a photo of their identity document to complete the verification process, allowing more people to easily join the service, and by adding another layer of security.
"Onfido is a fantastic partner to work with. Their mobile-first document and facial verification is helping us to achieve our core mission of convenient car rental, while improving the safety of our platform. It benefits everyone," said Rajesh Bysani, CPO at Zoomcar.
"We are very happy to be supporting Zoomcar's vision for simplified car rental in India," said Nikhil Saigal, Country Manager – India at Onfido.
Nikhil Saigal added, "We pride ourselves on delivering an identity verification experience that allows our partners to grow while keeping their platforms safe, and we're excited to be working with Zoomcar to help them achieve that."
Using machine learning technology, Onfido validates a user's identity document and compares it with their facial biometrics. The identity can then be cross-referenced against international credit and watchlist databases.
Onfido was founded by Husayn Kassai, Eamon Jubbawy and Ruhul Amin in 2012. It has received over $60m in funding from investors including Microsoft Ventures, Salesforce Ventures and Crunchfund. We carry out checks in 192 countries for global customers including ZipCar, Couchsurfing, Revolut and Square.
Zoomcar was founded by David Back and Greg Moran in 2013. It allows users to rent cars by the hour, day, week, or month. Cycles can be rented in increments of 30 minutes. The company operates in nearly 30 cities across India.
(Image – oneindia.com)
Comments
comments