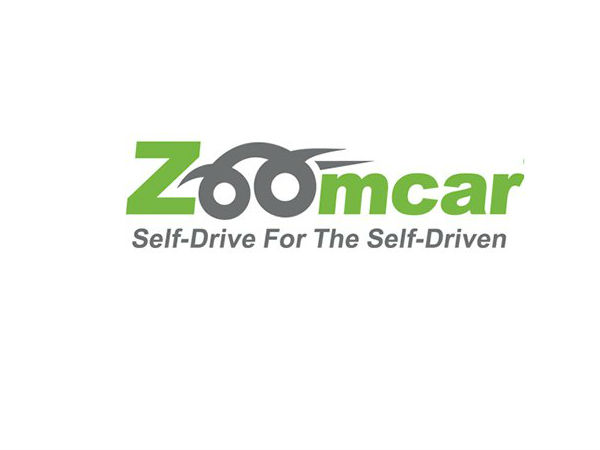 29 August 2018, India:
Self-drive mobility platform Zoomcar today announced that it will spend $20 million to promote its car subscription ZAP Subscribe.
Zoomcar will launch a mega campaign for ZAP Subscribe with the objective to market the model, which allows to subscribe a car monthly and technically have the flexibility of having new car whenever he/she wants marketplace growth and category creation, the company said in a statement.
Greg Moran, Co-founder and Chief Executive Officer, Zoomcar, said, "At Zoomcar, we're creating a new category in personal mobility with our ZAP Subscribe program. The opportunity to subscribe to a car and then share and save when not in use is a first of its kind innovation for the Indian ecosystem. We're committed to investing significant marketing monies to ensure strong category creation in the months ahead."
Zoomcar was founded by David Back and Greg Moran in 2013. David is not directly involved in the business today, he left the company in May 2015. Zoomcar allows users to rent cars by the hour, day, week, or month. Cycles can be rented in increments of 30 minutes. The company operates in more than 35 cities across India.
(Image – oneindia.com)
Comments
comments