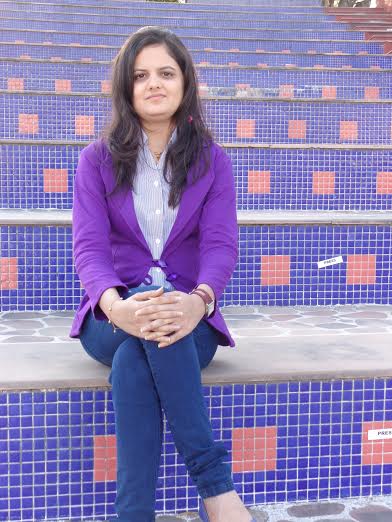 "I wanted to prove to myself that I could do something exciting and challenging"
says Sneha Thakkar who started Thakkar Technologies at the age of 23.Today Sneha is the CEO of Thakker Technologies and is the proud recipient of  various awards including 'Outstanding Woman Entrepreneur', 'Best Young Entrepreneur', and 'Priyadarshini Award'. As a successful young entrepreneur, she continues to contribute to internet startups through media and workshops.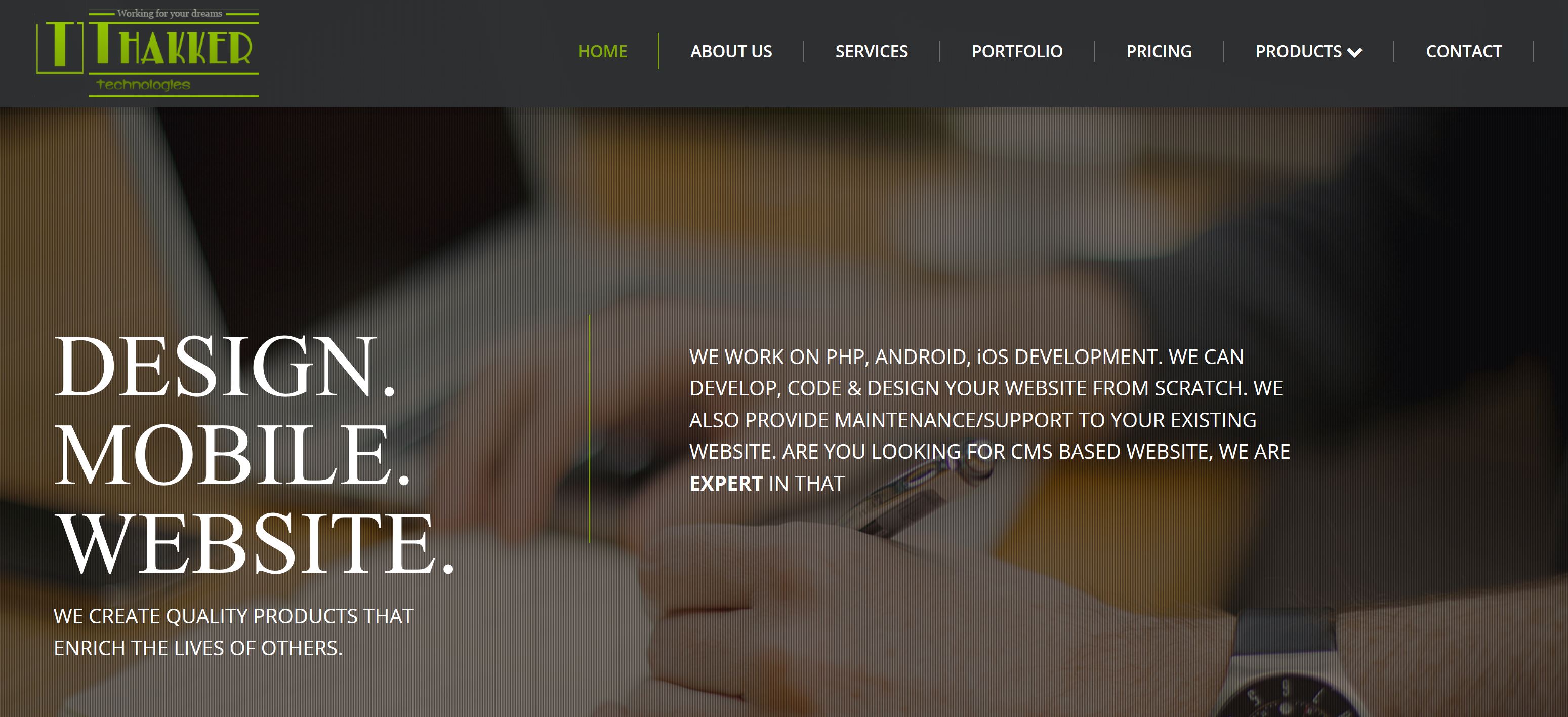 In 2009, Sneha, a Computer Engineer from Gujarat University,  founded Thakker Technologies – an independent web and mobile application development company which is based in Ahmedabad, with her pocket money.Besides application development, the company also provides tailored solutions in website designing, maintenance and marketing, through developing components, modules, templates and plugins for international customers. As of December 2013, Sneha Thakker has expanded the business to Europe, USA and Australia.
Sneha has recently also been instrumental in the development of the KnockDoc app which helps users locate doctors within their city or locality.The functionality of the app includes a search facility, a ratings system of available doctors and a booking system to enable the user to make appointments.The app is FREE to download and use. Currently app includes more than 20 specialties of doctors, in more than 11 cities inIndia. The app has provision to add new doctors as well, for this another app called SmartDoc has been introduced. Once a doctor registers on SmartDoc, this will automatically be reflected on KnockDoc.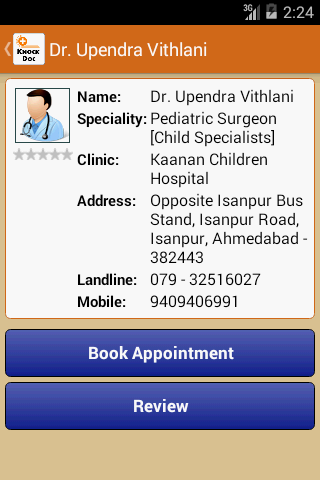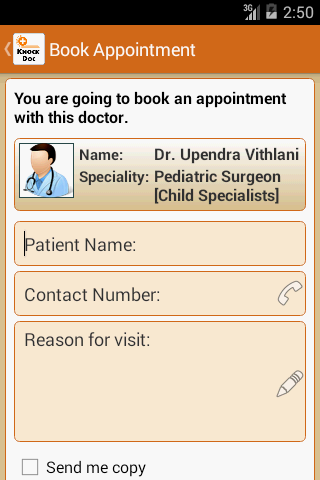 [divider]The journey to the top has not been an easy one for Sneha. Being a first generation entrepreneur, Sneha had to learn everything by herself. Just like all entrepreneurs, money was a big challenge.
"I sometimes worked 18-20 hours a day so that I could pay my electricity bills for the next month. But you have to believe in yourself and your dream. You have to be the change you want to see"
says Sneha.About challenges that women entrepreneurs face, Sneha addresses an important issue.
"One of the main challenges that women face is men are not comfortable dealing with you. A lot of men are hesitant when doing business with a woman."
Sneha says with a concern.
"One solution to this problem is that there have to be more and more women leaders. Dealing with a woman leader should not be a one off situation but should be more of a common place thing."
she says. So how do we Indian's make that happen I ask ?
"The society has to work together in changing the mindset towards women. There has to be equal opportunity in terms of education and supporting the dreams and aspirations of our daughters. It is also important for women to take charge of their own destiny and to understand that they should not hesitate in going ahead and working in male dominated sectors. If they feel that they can create a change then they should go ahead and do it !"
Sneha's Awards and Recognitions
2014: One of the 10 shortlisted for Google Woman Techmakers, from all over India.
2013: Special Achievement in Business – Raghuvanshi Award
2013: Udgam Women's Achievers Award – Nari Shakti Award
2012: Best Young Entrepreneur ASDF Award
2012: Case study published, A young woman entrepreneur – Role model of hard work and dedication
2012: in recognition of Sneha Thakker's entrepreneurship skills, she was awarded Priyadarshini Award for which, she was shortlisted among 800 women from over 50 countries. Sneha became the youngest awardee in the list and the sole recipient from the province of Gujarat, India
Comments
comments