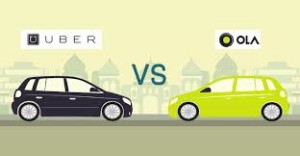 3 July 2016, India :
The Ola vs Uber spat is getting uglier by the day. Pranay Jivrajka, Ola COO, stated in a blog post, "It is a shame that our competition (read Uber) has to fan a debate of nationalism to hide their identity of being a multi-national, with serial violations of law as a business strategy, not just in India, but globally."
The two ride-sharing companies are in the midst of a fierce battle in the southern state of Karnataka, with Ola accusing Uber of not abiding by the country's laws in a court.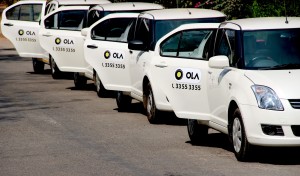 The blog post talked of what it claimed as three major violations of the law by Uber in India i.e. operating bike taxies, payment system and non-depolyment of CNG vehicles in Delhi.
During the proceedings, Ola told the Karnataka High Court that it had complied with the government's rules. In its submission, it further argued that Uber's petition was "an attempt by foreign companies who run their operations in this country for profit without due regard for the applicable laws."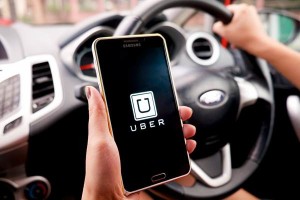 In contrast, Ola described itself as an "indigenous startup" and a "law abiding company."
Bangalore, India's technology hub and a city of 10 million residents, is one of India's top three markets for both companies. Uber operates in 27 cities in the country while its foremost rival is in 102 cities.
Also Read-