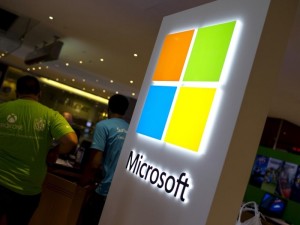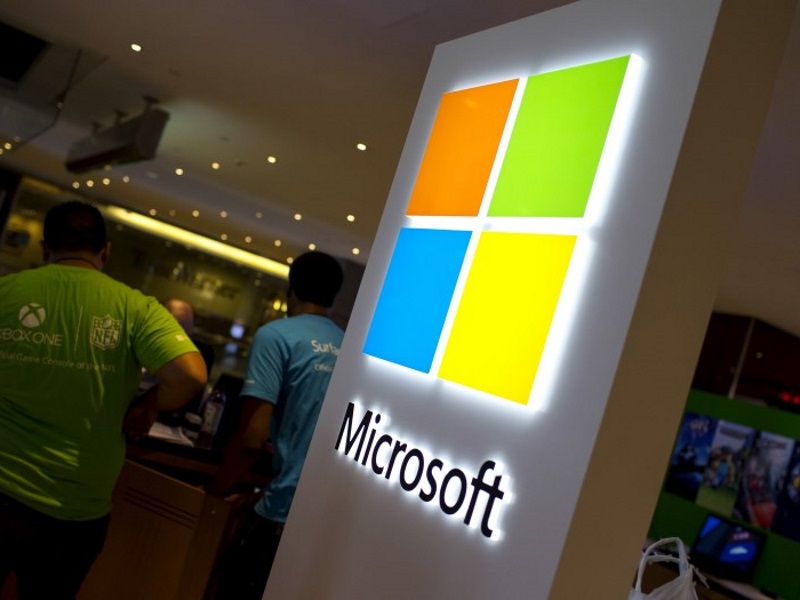 02 July 2016, USA :
Microsoft already offers a nice variety of 2-in-1 Surface devices, but its next hardware product could push the company into new territory. A fresh report claims the firm is cooking up an all-in-one PC to compete with Apple's iMac series along with other OEMs like Lenovo, HP and Dell.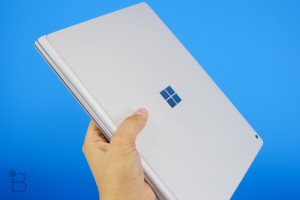 Digitimes reports that the second-generation Surface Book unveiling has been shifted from the second half of 2016 to first half 2017 due to delay in CPU shipments by Intel. Microsoft is therefore launching the Surface AIO PC as a consolation of sorts.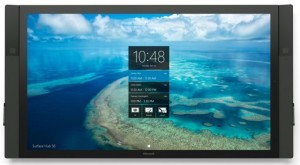 Microsoft's alleged decision to wade into the desktop PC market seems a bit odd considering that the product category is currently in decline. DigiTimes notes that shipments are expected to drop to 12.6 million this year from 14 million in 2015. We're still waiting for the company's rumored Surface Phone, but in the meantime we're curious to see what an all-in-one Surface might have to offer.
Microsoft is also expected to launch the Windows 10 Anniversary update for all its device platforms on August 2. All those who have Windows 10 pre-installed will get the update for free, but those who have older versions, will have to pay to upgrade. Source- Digitimes
Also Read- 
War of Words Continue Between Microsoft and Opera Over Battery Tests
Comments
comments