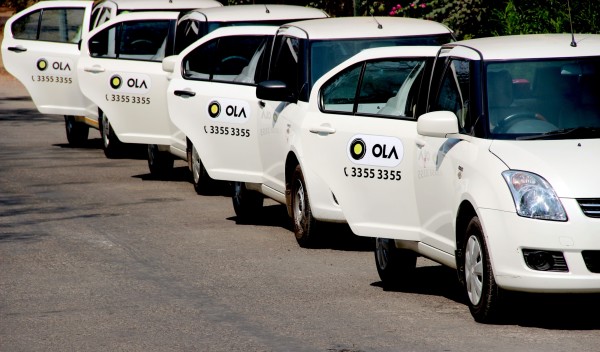 23 Jun. 16, BENGALURU: App based cab aggregator Ola lost $118 Million (Rs. 796 crore approx.) in fiscal year – 2015 after the company spent more than double of what they earned in order to lead in market for strengthening against its rivals like US based cab aggregator Uber Inc.
During the same time, Ola earned total revenue of Rs 421 crore, which was higher than previous year earnings, as per the recent disclosures filed with the ministry of corporate affairs this June.
Ola stands tall with 60 per cent-65 per cent plus market share as per industry estimations, while wasting as much cash as Uber as per the letter by Radio Taxis Association. The letter also stated that duo are incurring operating cash losses as much as Rs 400-500 crore each month.
Ever since then, Ola has moved aggressively to create its market lead over Uber, which has said that a certain capital of its most recent fund raise of $3.5 billion will be used to scale-up its operations in the country.
Ola, founded in Jan 2011 by IIT Bombay alumni Bhavish Aggarwal and Ankit Bhati is India's leading mobile application for Intermediary Public Transport (IPT), integrating city transportation for customers and drivers onto a technology platform. This ensures convenient, transparent and quick service fulfilment for both customers and drivers. Ola's proprietary mobile application for drivers across commercial transport vehicles helps them connect with customers looking for a safe and reliable ride. Customers can access Ola through their mobile application for Android, iOS and Windows.
Also Read: Ola Obtains Licence By Registering And Furnishing Details For 100 Cabs
Ola Introduces hourly rental services for Cabs