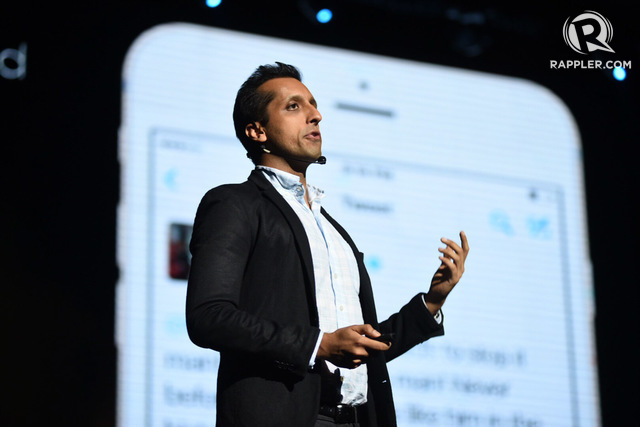 1 November 2016, India :
Twitter Inc.'s VP of Asia Pacific and Middle East markets Rishi Jaitly announced that he is quitting the company after four years in a series of tweets earlier on Monday.
A Twitter India spokesperson confirmed the development, saying Jaitly will remain with the company till November end and would return to the US. He has talked about being involved in civic activities in Chicago.
"Today, after 4 years of user/business momentum in India & the region, I'm sharing my intention to move on to new opportunities, same mission," Jaitly tweeted.
The former Google executive added that he intends to devote himself to "building bridges in service of my mission". Jaitly has also been associated with Knight Foundation and College Summit and was co-founder and CEO of Michigan Corps as Indian Express stated. Source- Mashable / Image- Martin San Diego/Rappler
Also read-