04 Jul. 16: Planning road trips in India just became a cake walk through the recent update on Google Maps on Android, users can now plan their road trip with multi-stop directions.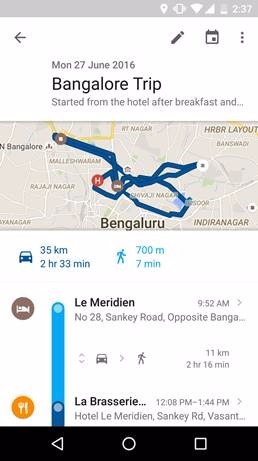 How To Use:
Open the Google Maps app from your phone
Enter a destination,
Tap the corner menu,
Click "Add stop".
To rearrange the order of your stops, tap and hold the three dot menu to the left of "Add stop" – drag it to the position you want – you can even search for types of places such petrol pumps, ATMs, restaurants among others of your regular search.
You can also include as many stops as like and once you're done, tap "Finished" and your multi-stop routing ends. if the user enters navigation mode, they get similar hassle-free driving experience they are used to.
Commenting about the development, Product Manager of Google Maps – Sanket Gupta, said, "No matter where your travels take you this monsoon season and beyond, these new Google Maps features will get you there and help keep track of all the memories you make along the way."
A lot of the fun of traveling is the memories created while exploring new places with friends, family or even solo. Pictures are a traditional way to remember those moments, but now with "Your Timeline", users on Android can preserve their travel memories and info in a new way.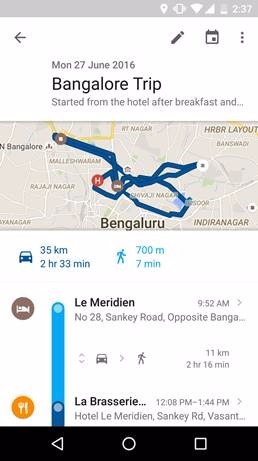 Google Maps users that have the Location History enabled can open Your Timeline, select a date from their recent vacation or everyday life and add notes to help remember what they did that day—or save important notes for later.
The feature is expected to be available on IoS near future.
Android users can download the latest app from the link below (subjected to your mobile phone):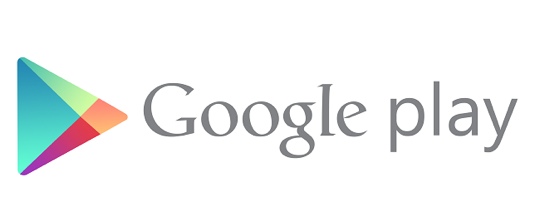 Also Read: Google's Tango Gets Snapdragon Chipsets by Qualcomm
Google to Introduce a Phone to Compete With Apple