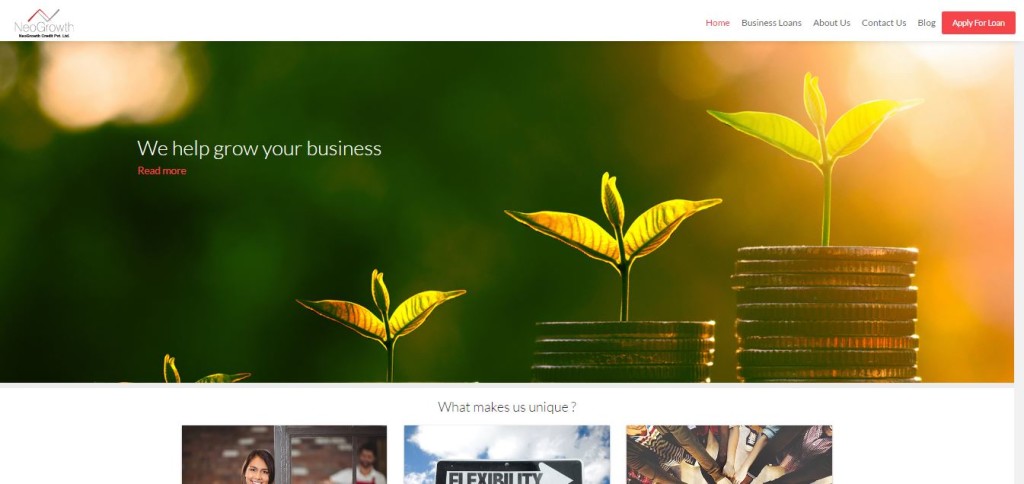 04 Jul. 16, BENGALURU: Non-Banking Financial Company (NBFC) – NeoGrowth has raised $16 million (Rs. 108 crore approx.) from its investors – IIFL WEALTH MANAGEMENT, Aspada, Khosla Impact and Omidyar Network.
Commenting about the development, MD at NeoGrowth – Piyush Khaitan said, "We are delighted with the loan repayment performance, our provisions are less than 2%, a number we have maintained consistently month-on month.  We find that small businesses do not get easy access to credit, but once you trust them and lend, they repay the trust in equal measure," as per ET reports.
NeoGrowth was founded in 2013 by Dhruv Khaitan and Piyush Khaitan and is operated by NeoGrowth Credit Pvt Ltd. The firm is a technology-enabled lending business which facilitates unsecured loans to small retailers in all major Indian Cities like Mumbai, Delhi, Chennai, Bangalore, Hyderabad, among others and is repaid by future card receivables, online marketplace sales and other virtual payments.
The company also offers NeoCash Online, designed exclusively for online sellers on e-commerce marketplaces and retailers selling online through independent portals.
More than half of the loans made by NeoGrowth are less than Rs. 10 lakh each and greater than 80% of loans have been given to Proprietorship and Partnership firms. The company has disbursed more than Rs600 crore in loans so far, and aims to double its loan book each year for the next 5 years.
So far, the company has given 4,000 loans, which are unsecured in nature and are lend to merchants who find it difficult to avail loans from banks.
Also Read: Sequoia Capital Backed 'Genesis Colors' Plans To Raise $96.5 Million Through IPO