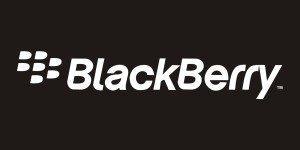 5 August 2016, USA :
BlackBerry has filed a lawsuit against Avaya, accusing the multi-national tech company of infringing on eight of its U.S. patents related to mobile communications.
According to a lawsuit filed in U.S. District Court in Texas late last month, Avaya is using BlackBerry technology in an array of its offerings in such product lines as unified communications (UC), network switches and routers, communications servers and client software, telepresence video conferencing systems, and software for mobile device communications.
"Throughout its history, BlackBerry has demonstrated a commitment to innovation, including through its investments in research and development, which have totaled more than $5.5 billion over the past five years. BlackBerry has protected the technical innovations resulting from these investments, including through seeking patent protection, and as detailed below, BlackBerry owns rights to an array of patented technologies in the United States," the company stated from its lawsuit.
The patent lawsuit might not light the world on fire, but it represents a significant inflection point for BlackBerry as the company pivots to patent monetization. Back in September, BlackBerry CEO John Chen noted that making money off of the company's 44,000 patents "is an important aspect of our turnaround." Furthermore, BlackBerry's patent portfolio is estimated to be worth between $2 billion and $3 billion, though that amount has likely dropped.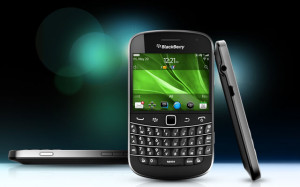 BlackBerry, which is based in Waterloo, Ontario, filed the complaint in the Northern District of Texas, where Avaya does business and maintains a two-story office. To prosecute the suit, BlackBerry has hired Quinn Emanuel, an experienced California-based law firm that's no stranger to high-profile tech cases. Emanuel's firm defended Samsung in the high-profile Apple v. Samsung case and has taken on various cases for Google.
Also Read-