Techstory brings you this week's top stories which you might have missed! So start your Sunday by updating your knowledge with these top news that happened this week across the globe! And Yes it'll take just few minutes to go through this! Get Wisdomatic!
In major news this week, Tesla slammed into a tree and two people were killed, Giphy, Zarget, Freshdesk raised massive funding, wheras Arnab Goswami and Rishi Jaitly resigned from Times Now and Twitter respectively! All this and much more!
Tesla Crashes; Batteries Explode Like Firecrackers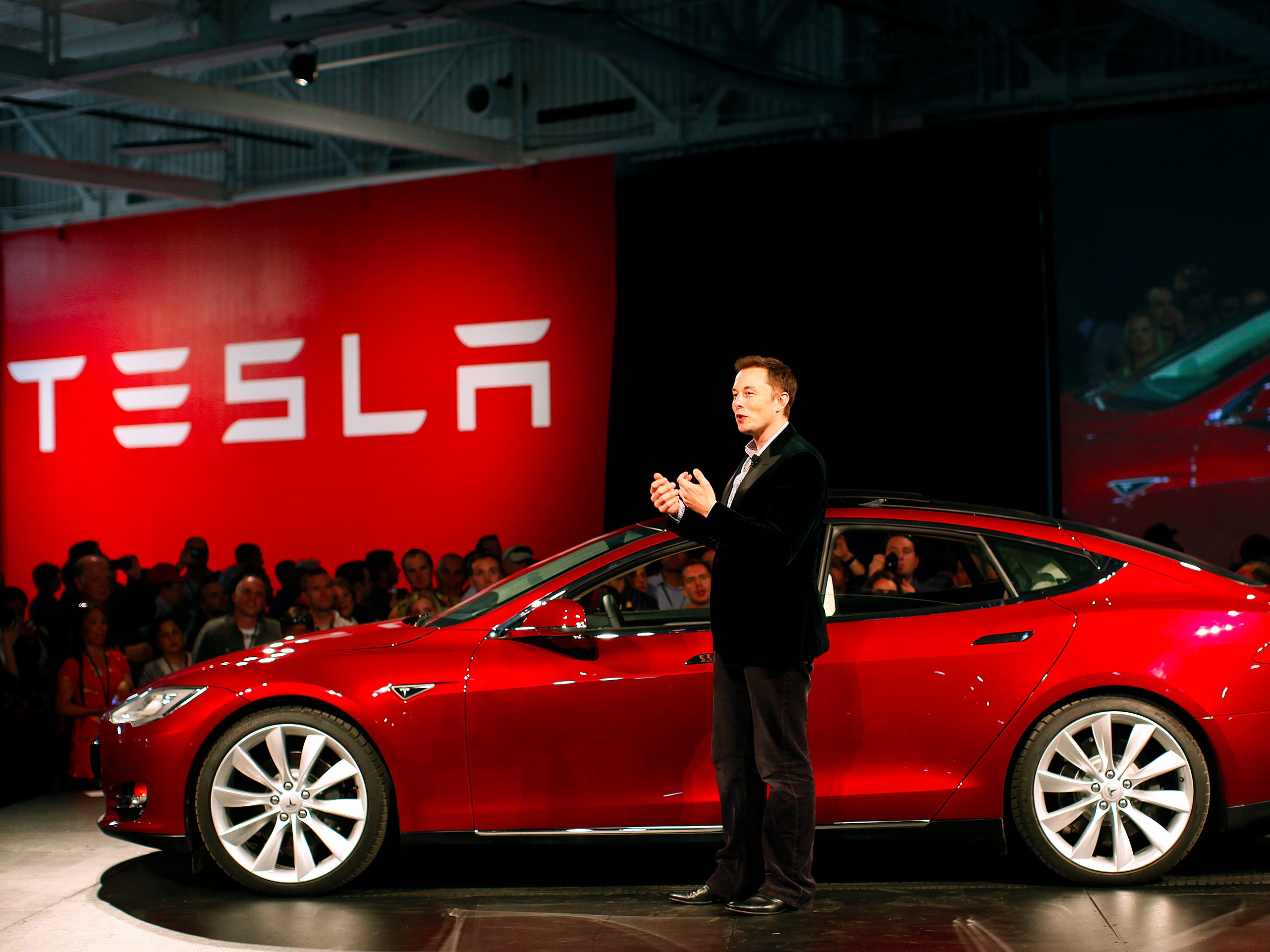 Batteries explosion has been talk of the town in the recent weeks, Yesterday Tesla Model S was involved in a crash which killed two people Casey Speckman and Kevin McCarthy.
The Batteries exploded like firecrackers. Witnesses told police they saw the vehicle traveling at a high rate of speed. Apparently Casey Speckman lost the control of the car and it slammed into a tress resulting into an accident.
Tesla wrote in a statement that given the state of the crash, it's highly unlikely that Autopilot had anything to do with the accident. "We are deeply saddened to hear that this accident involved fatalities and have been working with authorities to offer our full cooperation," a Tesla spokesperson wrote in a statement. "Due to the damaged caused by the collision, the car was physically incapable of transmitting log data to our servers. However, had Autopilot been engaged it would have limited the vehicle's speed to less than 35 mph on this street, which is inconsistent with witness statements and the damage sustained."
Giphy Raises $75 mn, Now Valued at $600mn!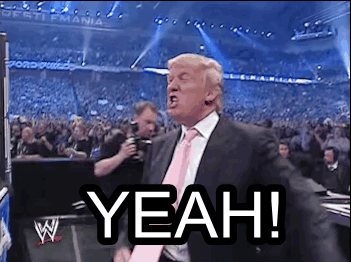 You must've come across lots of memes and trolls, be it GIFs of Trump, Clinton or even Siberian Huskys, you'll be amazed to know that the makers of GIFs- a company named Giphy doesn't have a revenue to show! And yet, it raised a Series D funding round of $75 million from a series of venture capital investors. Now the company is valued at $600 million!
Zarget Raises $6Mn in Series A from Sequoia India, Accel and Matrix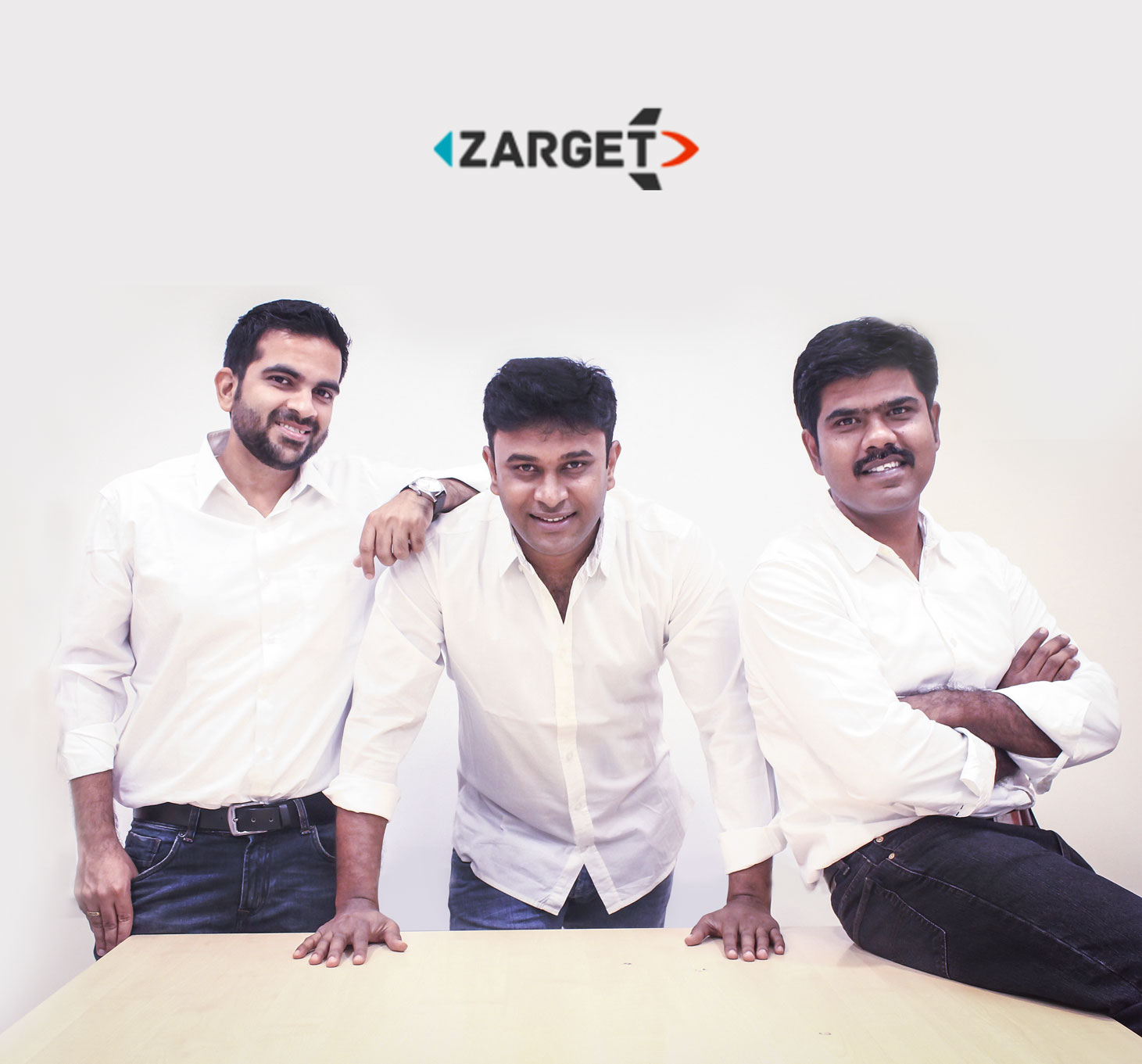 Zarget today announced it has raised a $6M Series A round of funding, led by Sequoia India, with participation from current investors Accel and Matrix Partners. The company plans to use the funds to scale its marketing automation products and help small businesses easily optimize their web presence in real-time without any coding skills required.
With Zarget's all-in-one platform, any business owner has an easy and affordable way to become an effective digital marketer and improve performance of their websites instantly, without learning how to code or hiring an expensive IT department.
Freshdesk Raises $55mn Funding from Sequoia, Accel Partners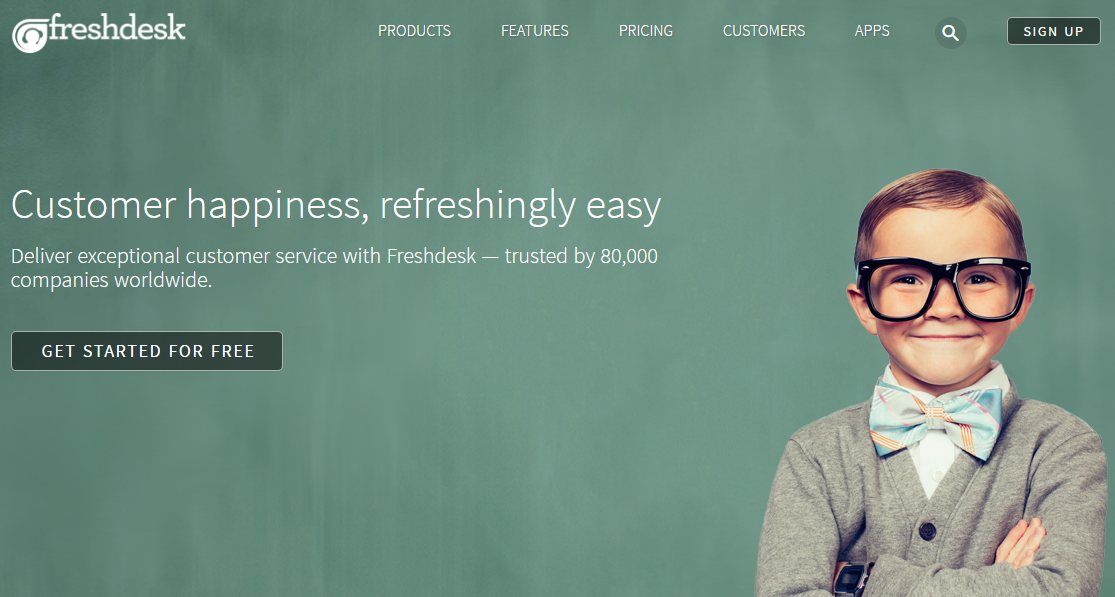 Freshdesk Inc., the leading provider of cloud-based customer engagement software, on Tuesday announced a $55million Series F funding round led by new investor Sequoia Capital India, along with existing investor Accel.
Chennai-based SaaS start-up Freshdesk plans to launch new products and aims to grow the business to larger extent, global expansion.
Twitter's VP of Asia Pacific and Middle East Rishi Jaitly Quits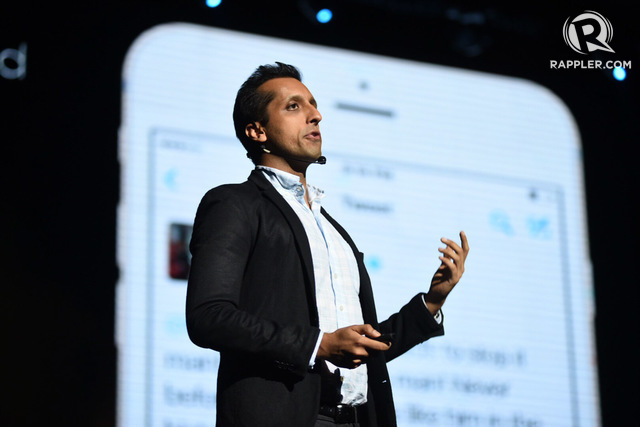 Twitter Inc.'s VP of Asia Pacific and Middle East markets Rishi Jaitly announced that he is quitting the company after four years in a series of tweets earlier on Monday.
A Twitter India spokesperson confirmed the development, saying Jaitly will remain with the company till November end and would return to the US. He has talked about being involved in civic activities in Chicago.
"Today, after 4 years of user/business momentum in India & the region, I'm sharing my intention to move on to new opportunities, same mission," Jaitly tweeted.
Arnab Resigns from Times Now, Rumoured Of Becoming An Entrepreneur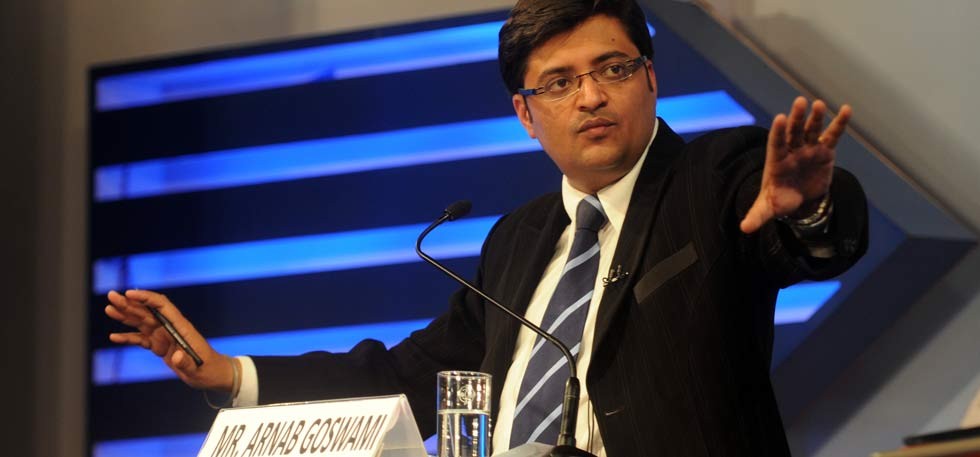 Editor in Chief of Times Now and ET Now, Arnab Goswami reportedly quits Times Now. Certain unconfirmed media reports suggests that Goswami is in the verge of becoming an entrepreneur.
The speculation of Goswami becoming an entrepreneur began after the Quint reported about his resignation and that he stated "The game has just begun. Independent media is going to thrive" in his speech. Hailing from Assam, Arnab Goswami started his journalism career in The Telegraph in Kolkata, which was for a stint less than a year. Before being a part of NDTV in 1995, where he started his career in TV news broadcast, where he was anchoring newscasts, and reporting for programme telecast on DD Metro – News Tonight. Goswami joined Times Now since 2006 as Editor-in-Chief and hosts Primetime show.