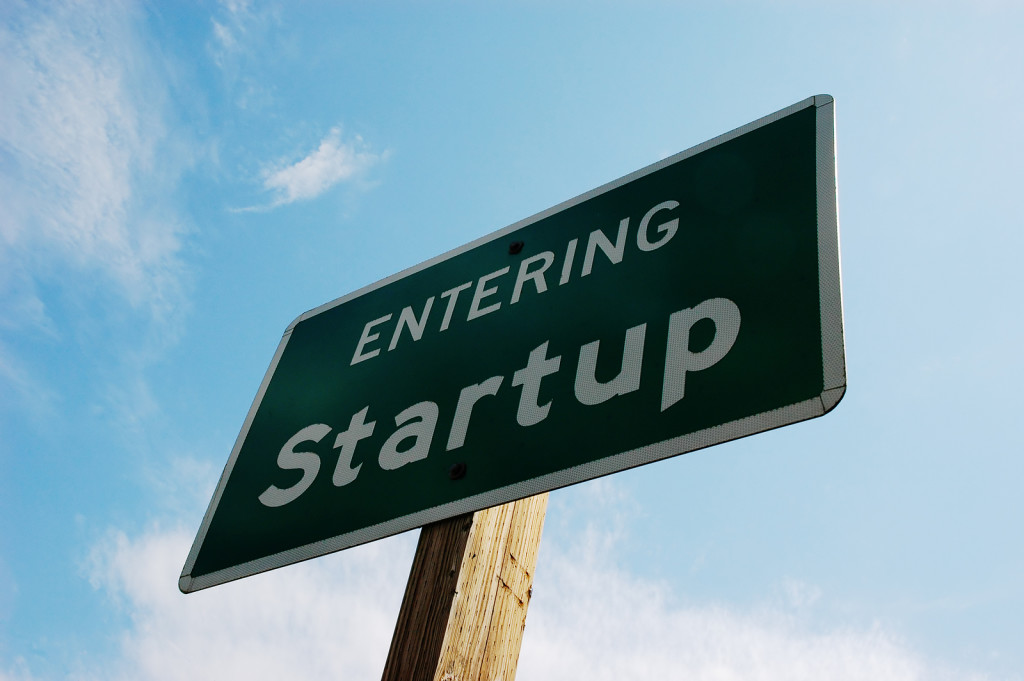 07 Jun. 16, BENGALURU: Oracle announced first batch of start-ups for its Start-up Cloud Accelerator Program. The company launched its Start-up Cloud Accelerator Program this April to promote the Digital India initiative.
As a part of the this Program, the shortlisted start-ups will receive 125 hours of combined mentorship from Oracle and industry experts, including from CTOs and CIOs of established start-ups and other peer organisations, access to a co-working environment within the company premises, with internet connectivity, access to customers and training at no cost in Oracle's cloud.
According to sources and reports by ET, Oracle India's Group Vice President of Development – Sanket Atal said, "The entrepreneurial spirit in our country is going through a complete revolution. We see cloud technology playing a crucial role in enabling this change. I would like to welcome these start-ups and look forward to working with them to build their business ideas for a better tomorrow."
Here are 5 start-ups which were shortlisted by the company for its Program:
Vear: A tech start-up which is device agnostic and can be used by brands to circulate their content, campaigns and more to end users through augmented reality/virtual reality.
Tydy: a mobile-first platform that provides a hassle free comprehensive interface to onboard & engage employees at all levels. The platform provides the best employee experience, HR automation and a completely paperless process.
Niyo Solutions: A fin-tech start-up which provides consumer banking experience at a global level with its innovative and market first solution.
ExpertRec: A plug and play search engine that can help in delivering a "Google like search experience" on for online marketplace websites in an easy to use SaaS integration.
Ray iCare: a sleep monitoring device for Epilepsy, Sudden Infant Death Syndrome and Cardiac Attacks which can be can be installed on a wall and uses Artificial Intelligence to alert attacks to care-givers through a mobile app.
Image: Business Collective
Also Read: Jaarvis Accelerator And Hersaga Announce The Winners Of HerPitch