7th June, 2016 Gurgaon: On 3 June, 2016, Hersaga in association with Jaarvis Accelerator presented #Herpitch, a first of its kind initiative to encourage and support women-led startups. Startups with at least one woman co-founder were eligible to apply. After receiving an overwhelming number of applications, 7 women-led startups were shortlisted to pitch live in front of the judges.
"Be shameless in your enterprise. Invest your heart and soul into what you do."- Brett Stevens, Vice President, Jaarvis Accelerator.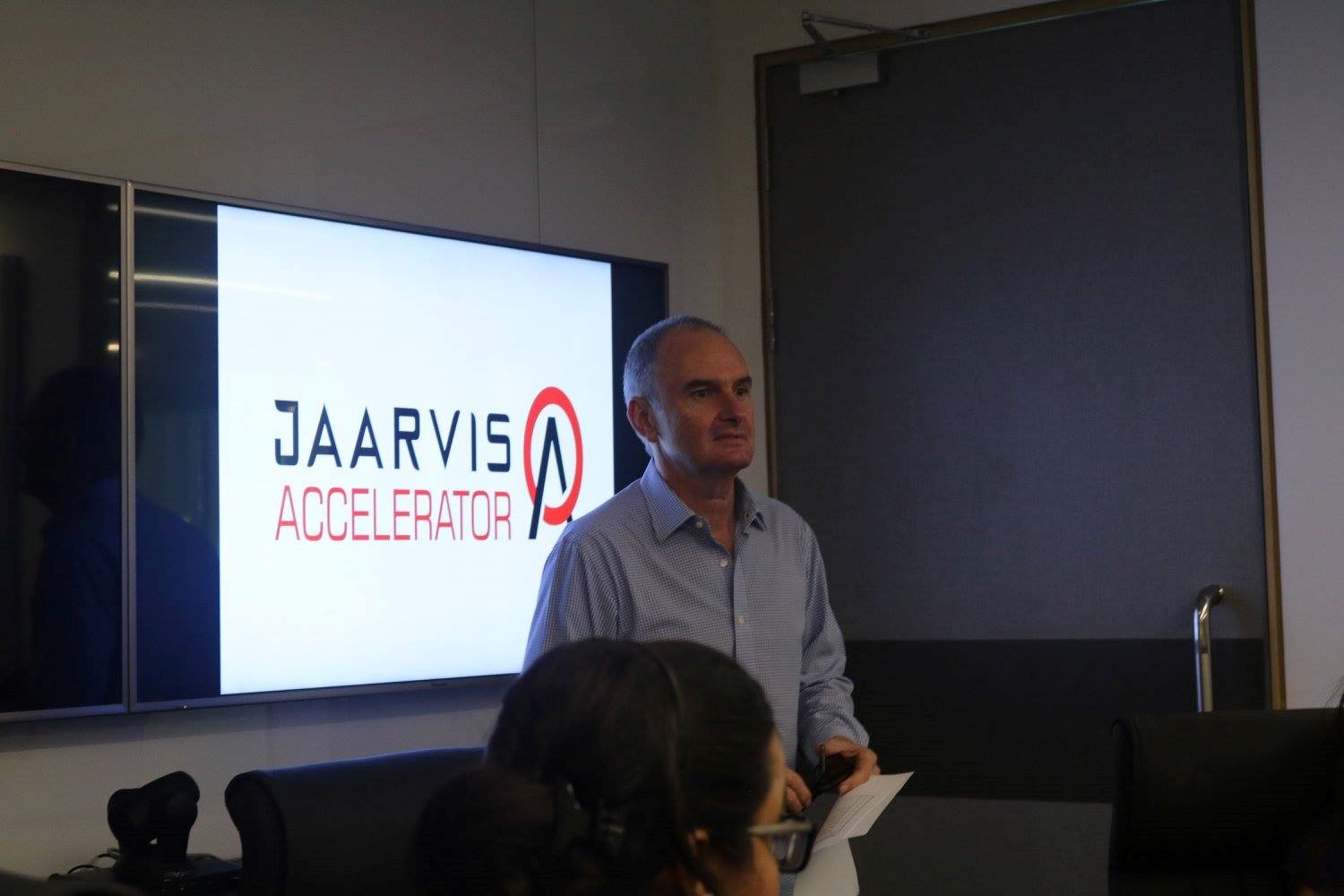 The jury comprised of Ishita Anand, Co-founder and CEO at BitGiving, Rohit Kumar, Founder and CEO at Chapter Apps, Saumya Vardhan, Founder and CEO at Shubhpuja and Sumeer Walia, Director-CEED, Chitkara University. The event was attended by Brett Stevens, Vice President at Jaarvis Accelerator and Vikas Kumar, Founder at Hersaga.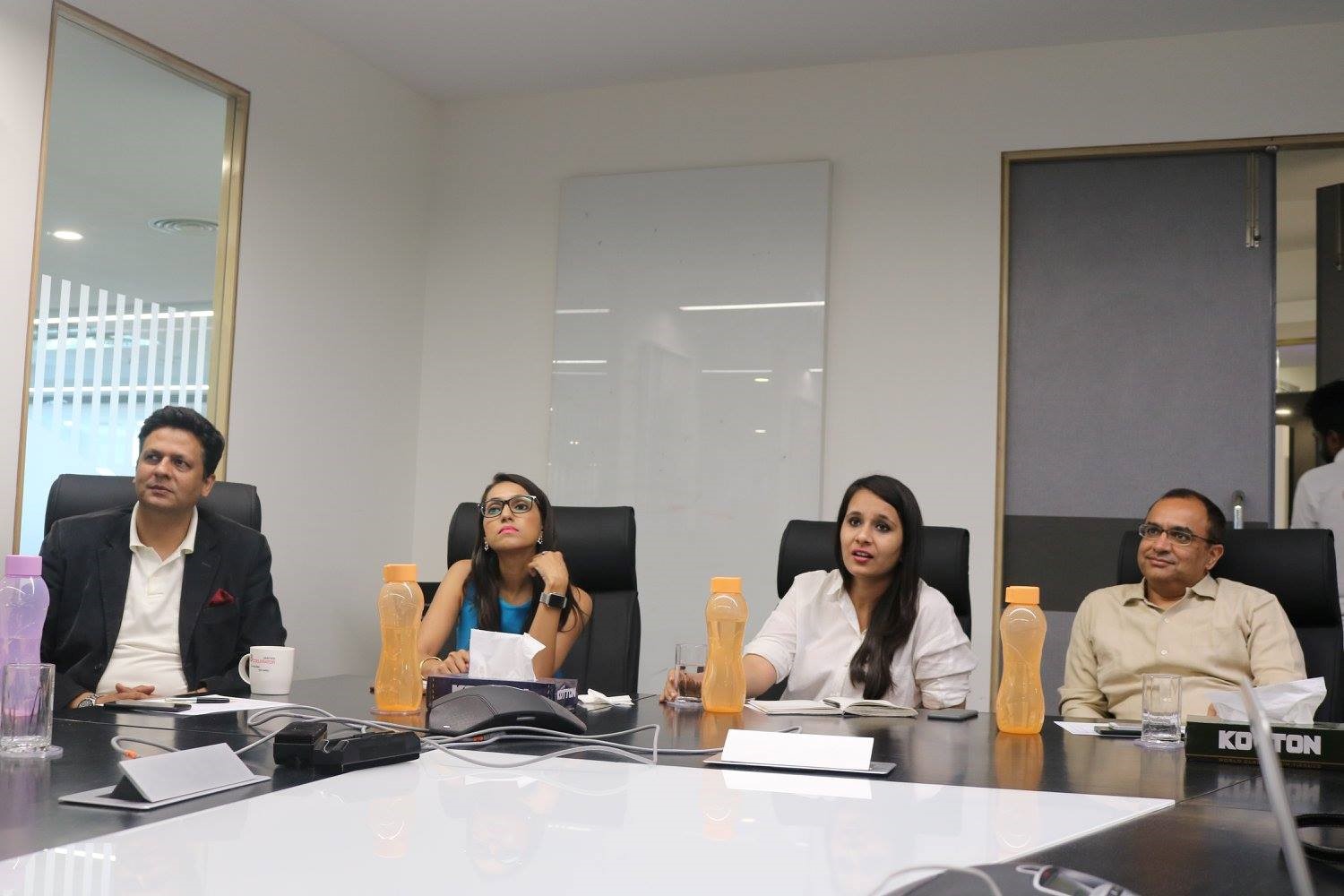 HerPitch brought together women entrepreneurs who wowed the audience and the jury with their wonderful ideas and they were
PoolWallet: It is a mobile peer-to-peer and group payments social network which allows the users to share expenses and split payments.
Hope Collective: Hope Collective provides an online marketplace for merchandise produced by NGOs and social enterprises.
Foospot: It allows the users to find out real time availability of parking spots and pre book them by paying through an online wallet. It also provides the facility of on demand valet and vehicle-towing.
Ithaka Tales: Ithaka Tales is a pocket travel guide in the form of a mobile app that provides users travel experience in various formats, ranging from images and text to self-guided audios.
Zucate: Zucate is an interactive learning technology which aims to fundamentalise learning and enhance accessibility in K-12 segment.
RF Creators Pvt Ltd: RF creators have brought customized RF antennas and circuit design and development to the Indian markets, thus reducing the outsourcing from China and Korea.
Campify:: This mobile app aims to keep the students updated about latest news, events and academic updates in the college campus.
After a round of pitches, questions and brainstorming, Ithaka Tales, Hope Collective and RF Creators were declared as the top 3 winners.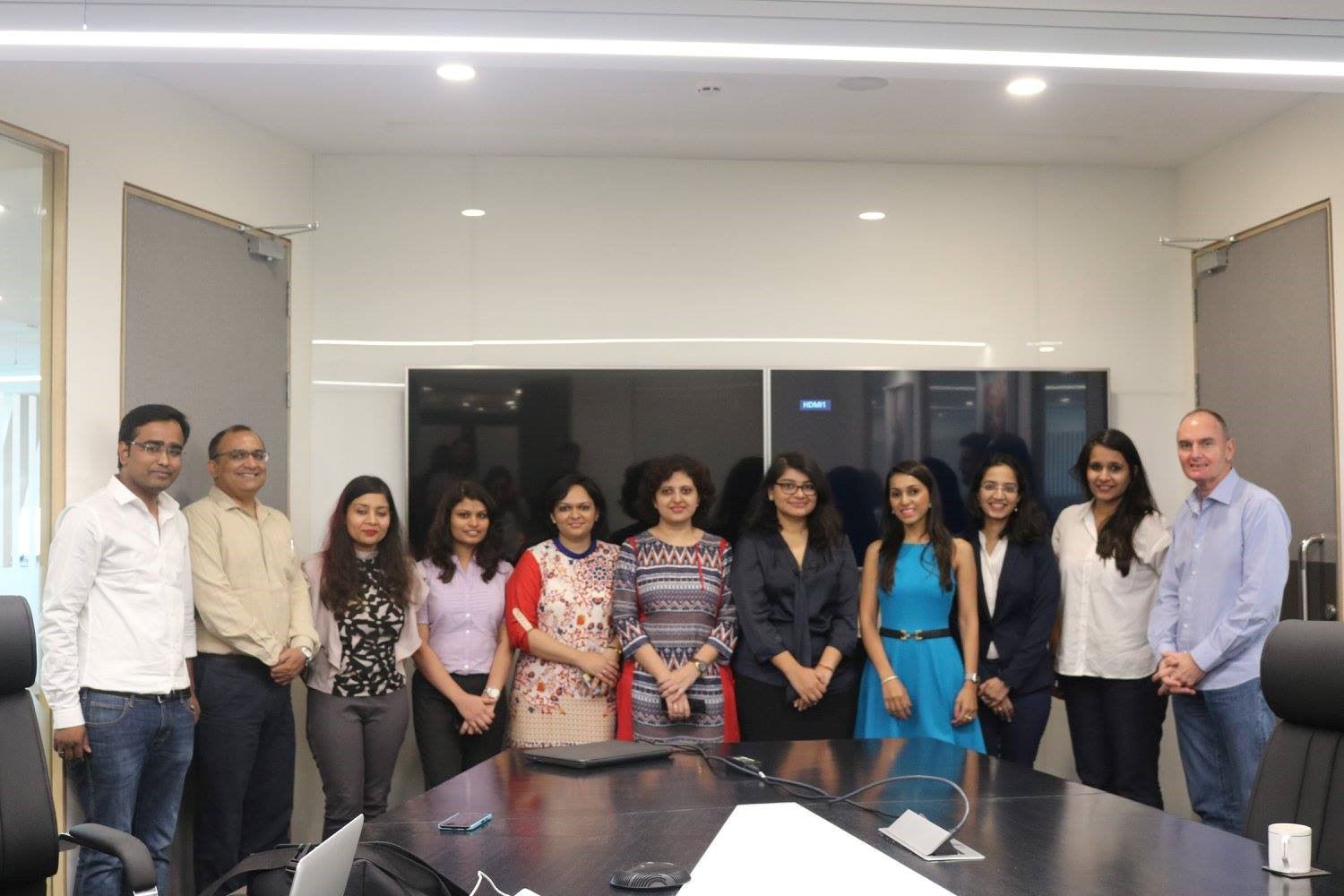 Vikas Kumar, Founder at HerSaga said, "I would like to thank Brett Stevens and the whole Jaarvis team for supporting our mission of empowering women entrepreneurs and change makers. We heartily congratulate the finalists and send our best wishes and cheers to all the participants. "
All in all, HerSaga and Jaarvis Accelerator together marked a new stepping stone in empowering women entrepreneurs through HerPitch. All shortlisted HerPitch startups will now be considered for entry into the Jaarvis Accelerator program.
Also Read:
Jaarvis Accelerator-Nurturing Indian Start-up Ecosystem
In Conversation With Brett Stevens: How Jaarvis Accelerator Is Shaping The Start-Up Ecosystem
Comments
comments