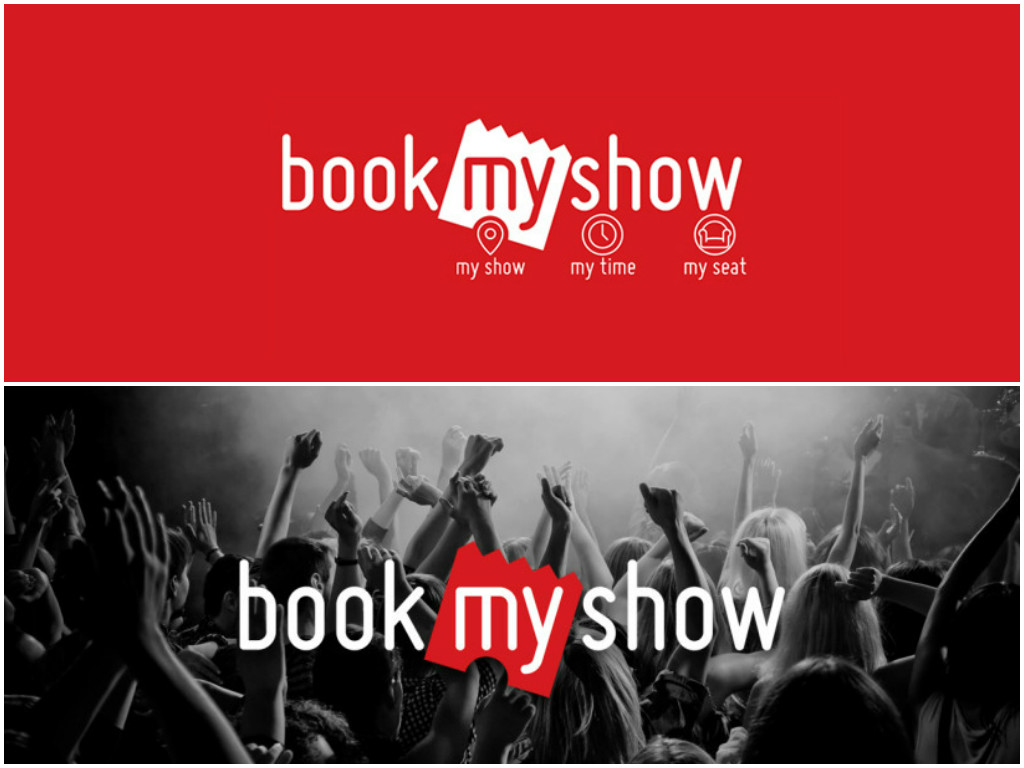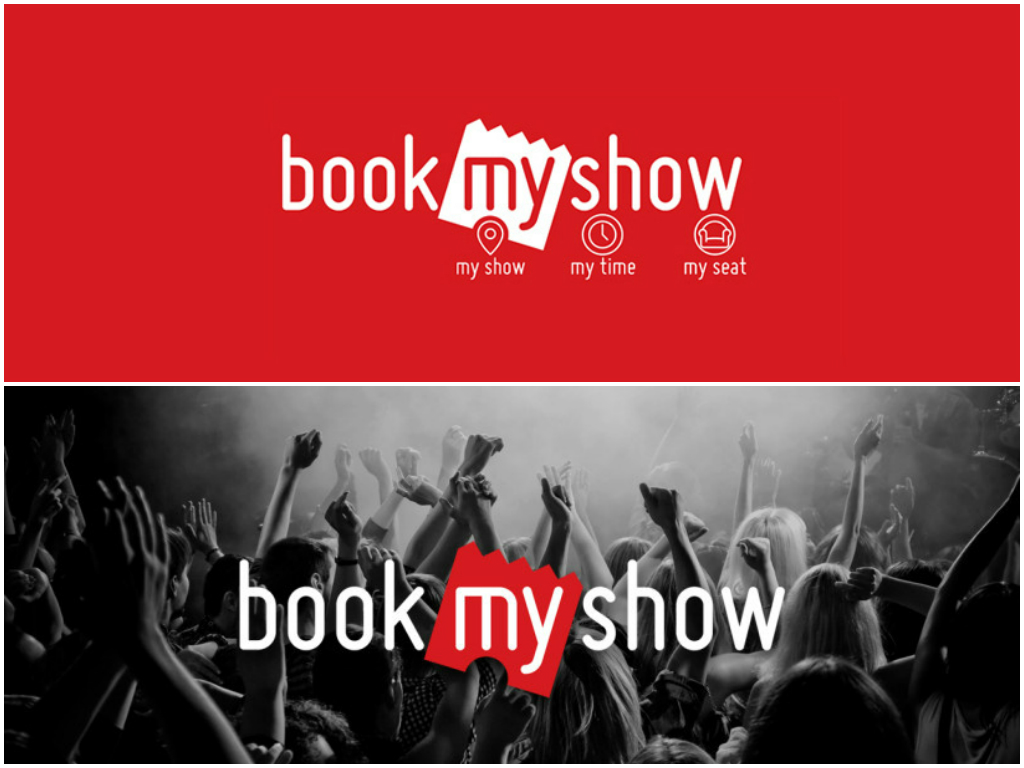 07 Jul. 16, MUMBAI: Online ticketing portal BookMyShow has raised $81.6 million (Rs. 550 crore approx.) from its investors Stripes Group. The funding rounds also saw participation from its existing investors, thus making it one of the biggest investing round for the company till date.
The portal also valued over Rs 3000 crore.
According to sources and reports by ET, co-founder and CEO of BookMyShow – Ashish Hemrajani said, "We will continue to invest in enhancing user experience through our data analytics engine, and building contextual entertainment content including videos, reviews and discovery".
Commenting from investor point of view, Managing Partner at Stripes Group – Dan Marriott said, "Already the clear leader in movie and live event ticketing, BookMyShow is uniquely positioned to tap into India's digital advertising and entertainment markets, which are among the fastest growing globally," as per ET reports.
"The current round of investment will further allow the company to make key investments in newer domains and enhancing the depth and coverage of entertainment needs of Indian consumers," said Deepak Gaur Managing Director at SAIF Partners, as per ET reports.
TechStory had also reported about BookMyShow in talks with stripes group to raise funding earlier this June.
Founded in 1999, BookMyShow is India's largest entertainment ticketing website. Headquartered in Mumbai, the website/app is also destination for non-movie options like events, plays and sports. The company has partnerships with several Indian production houses and studios with real time ticketing for major cinema chains like Inox, Big Cinemas, Cinemax, Fun Cinemas among others, thus has ticketing for more than 3000 screens across 250 cities.
Also Read: Snapchat Update : Now You Can Save Snap and Add to the Story Later
Google Demands Oracle's Lawyer to be Punished Over Leaking Confidential Info