06 July 2016, USA :
Oracle's lawyer Annette Hurst revealed that Google paid Apple over $1bn in 2014 for its position as a search provider on iPhones in court in January.
Google is now out for revenge after Oracle's law firm, Orrick, Sutcliffe and Herrington, revealed confidential financial arrangements between Google and Apple in open court.
Specifically, the lawyers disclosed that Google is paying $1bn to keep the Google search bar on its bitterest rival's phones. Google's lawyers immediately asked that the figure be stricken from the record as conjecture, but the judge denied the request, and the figure went on a document of record which was then quoted by Bloomberg a week later.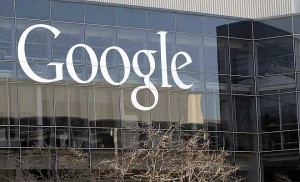 The court records were removed from the court website shortly afterwards, but Pandora had already opened her box at this point, leaving the way open for everyone else to report the figure.
"Google and third party Apple were harmed by Oracle's counsel's disclosure regarding the terms of a significant and confidential commercial agreement," according to a June 29 letter to the court seen by Fortune. Google originally tried to pursue sanctions in January, but U.S. District Judge William Alsup said he would only consider them at the end of the Oracle v. Google trial.
Google has also filed for reimbursement of its court expenses. Google wants Oracle to pay $3.9 billion in total for court costs. This figure comprises $1.8 billion for document management, $1.8 billion for a court-appointed expert and $300,000 for transcript fees.
Also Read-