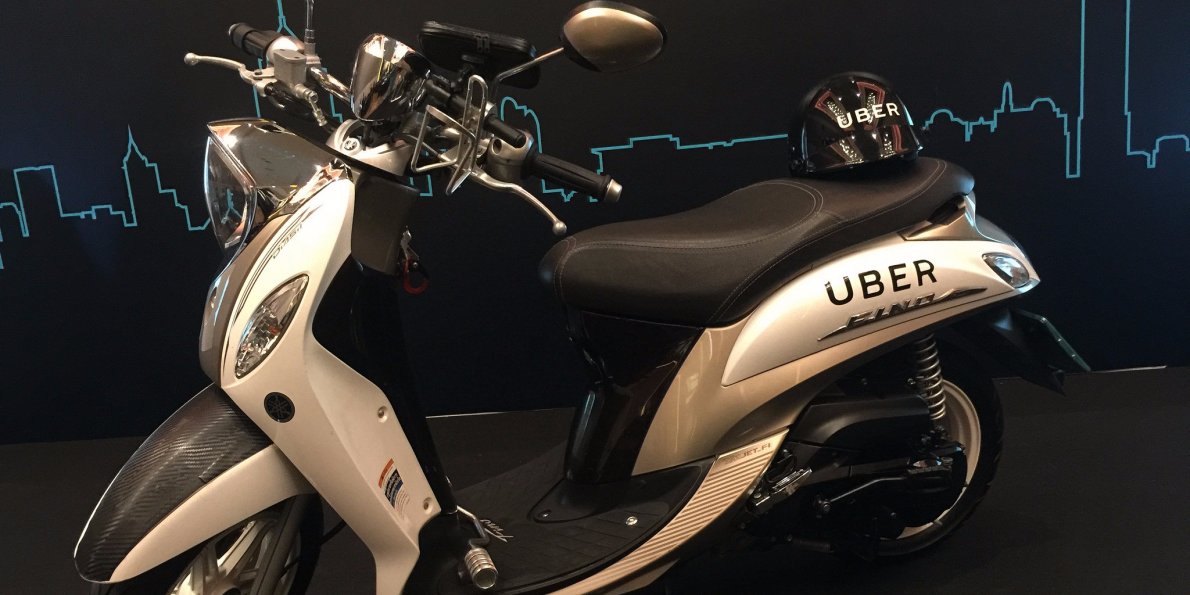 19 March, 2016, Bangalore: After a halt, Uber resumes its bike taxi pilot UberMoto in Bangalore. The company had called off its services few days back after the Government of Karnataka had revealed in a statement that app-based taxi-hailing company had not obtained the permission of local authorities to run the service in Bengaluru.
Now, it has resumed its service after giving it a different coat of paint 'bikepooling' and promising not to charge the rider any commission till regulations for the service are framed by transport authorities.
With this move, company is planning to re-enter the Indian market with its revamped bike taxi service UberMoto. It had already been taken for a roller coaster ride by the state government which forced the company to call its bike taxi service off the road (service was launched on 3 March, 2016).
The company mentioned in its blog, "UberMoto essentially encourages 'bikepooling' and will help in decongesting city roads. In the spirit of collaborating with the government, we have had extensive discussions with the relevant authorities over the past few days. Uber will not charge any service fee for the period of this pilot." This smart move has made company's two wheeler hit the road. Since the company is not charging 20 per cent commission; it becomes a zero-profit service and therefore, it doesn't require any additional permit. "It is our hope that this product will cut travel time considerably and give people the option to ditch car travel for short distances," adds Uber.
Also Read-
Uber Calls Off Its Bike Taxi Service In India Just After 10 Days From Its Launch
Uber Announces 800 Number For Emergencies
Comments
comments