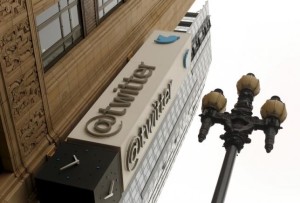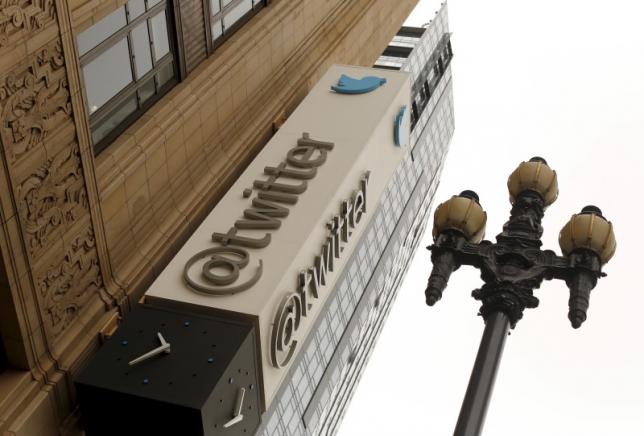 08 April 2016, USA :
Twitter Inc stated on Friday it had appointed Hugh Johnston, PepsiCo Inc Chief Financial Officer and Martha Lane Fox, co-founder of travel website lastminute.com, to its board.
Johnston, 54, has been the CFO at PepsiCo since March 2010, while Lane Fox, 43, is chairwoman of doteveryone.org.uk, an organi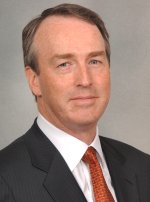 zation she founded that promotes the understanding and use of Internet-enabled technologies. She is also a member of the UK House of Lords. Hugh joined PepsiCo in 1987, and has served in a variety of positions, including executive vice president, Global Operations, PepsiCo; president, Pepsi-Cola North America; senior vice president, Transformation, PepsiCo; senior vice president and chief financial officer, PepsiCo Beverages and Foods; and senior vice president, Mergers and Acquisitions, PepsiCo.
Board members Peter Currie and Peter Chernin's terms expire at Twitter's 2016 annual shareholders meeting. The filing says Currie and Chernin were not considered for re-election, at their requests.
Since before its November 2013 initial public offering, Twitter has faced criticism for its mostly white male board. In response, publishing industry executive Marjorie Scardino became the first woman director, and former Google executive Omid Kordestani, who is Iranian-American, joined the board.
Perhaps anticipating more criticism, Kordestani, Twitter's executive chairman, hinted more diversity would come.
"The entire Board is working to bring greater diversity to our ranks. Watch this space," he tweeted on Friday.
Twitter founder and returning CEO Jack Dorsey is in the midst of a turnaround effort of the 10-year-old company.
Revenue is growing quickly, but not as quickly as it used to, and analysts expect that trend to continue. Twitter has more than 300 million users, among them pop stars, Hollywood glitterati and world leaders. But it's dwarfed by other services — it's one-fifth the size of Facebook and smaller even than Facebook-owned photo-sharing service Instagram — and growth has stagnated.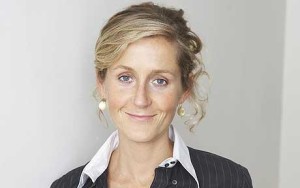 A nice bonus for Twitter is that Fox, unlike some Twitter board members, actually uses Twitter, and not just to announce that she's joined the board. She's just shy of 200,000 followers, and that count will certainly go up today.
Image : REUTERS

Comments
comments