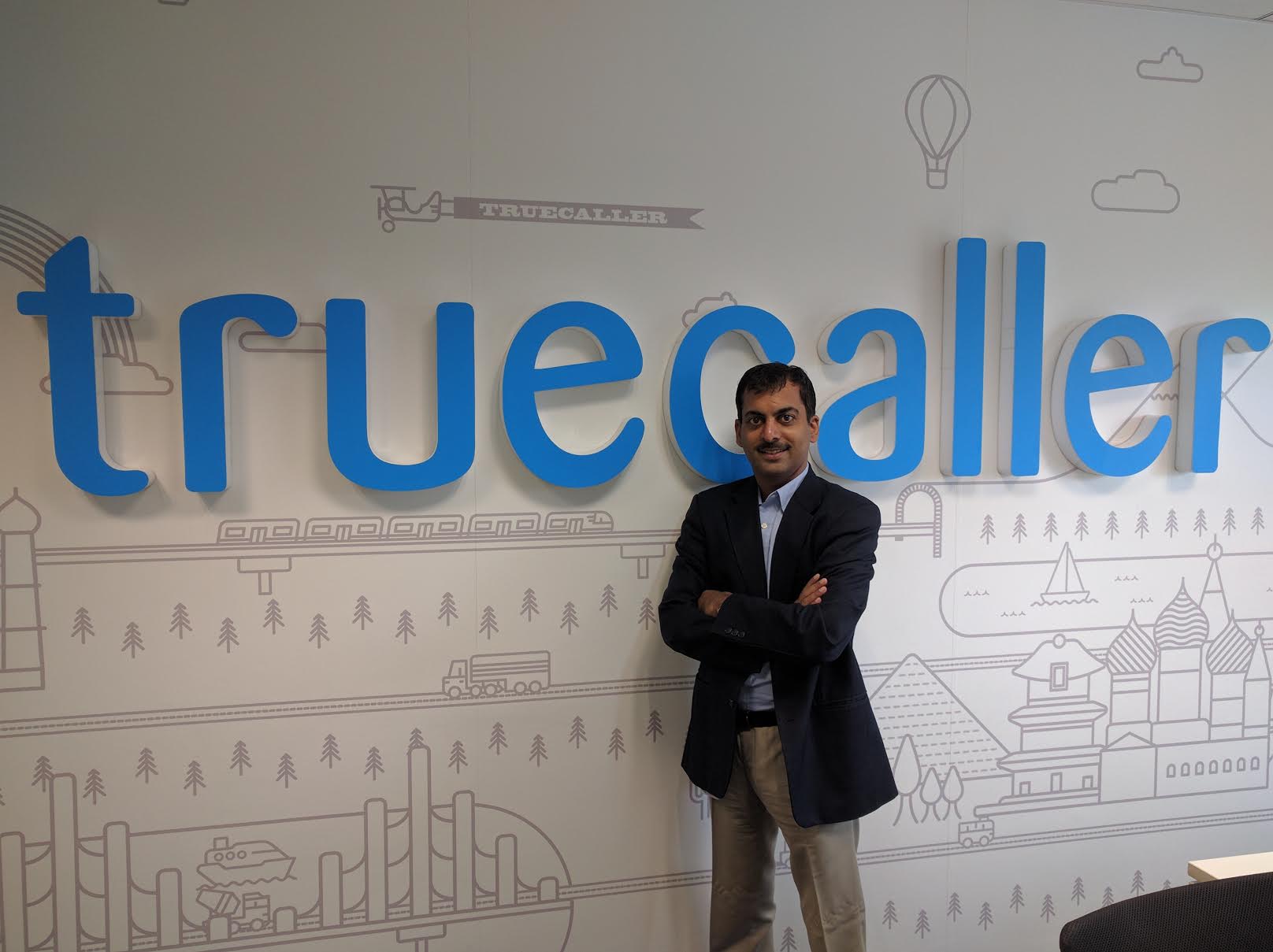 8 November 2016, India :
Truecaller today announced that Tejinder Gill has joined as the Vice President of Sales & Head of India Operations. Tejinder will be focused on building monetization strategies, and running the India operations.
Previously Kari Krishnamurthy, was handling both the strategic partnership and monetization in India, and will now be transitioned to the Stockholm headquarter to lead the global brand initiative.
"I am excited to lead the India business for Truecaller, not just for the business opportunities but for the sheer experience of working with the brightest minds who are solving the most basic yet significant problem for each one of us. The country is using smartphones to reshape their communication and engage with various communities. It is evident that technology will continue to provide the cadence of what's most relevant to us and will eventually pave the way for a more open and a connected future," said Tejinder Gill, Vice President of Sales & Head of India Operations at Truecaller.
He added, "I look forward to strengthening the brand presence in the country and deliver more value to our users and partners by implementing innovative strategies."
Nami Zarringhalam, Co-founder and CSO at Truecaller said, "Truecaller is at a very exciting juncture in its product journey in India and we have grown at a rapid rate. Tejinder was a perfect fit for Truecaller, strategically and culturally. He brings extensive multi-faceted expertise which will be of great value to our company in driving the India strategy and providing meaningful solutions for our stakeholders. I am confident that with Tejinder's deep industry insights, Truecaller will achieve newer heights of success and recognition in the ever expanding technology industry."
Truecaller is one of the leading mobile communication applications in the world with services in caller ID, spam detection and dialer functionalities. Headquartered in Stockholm, Sweden, Truecaller was founded in 2009 by Alan Mamedi and Nami Zarringhalam.
Also read-
Comments
comments