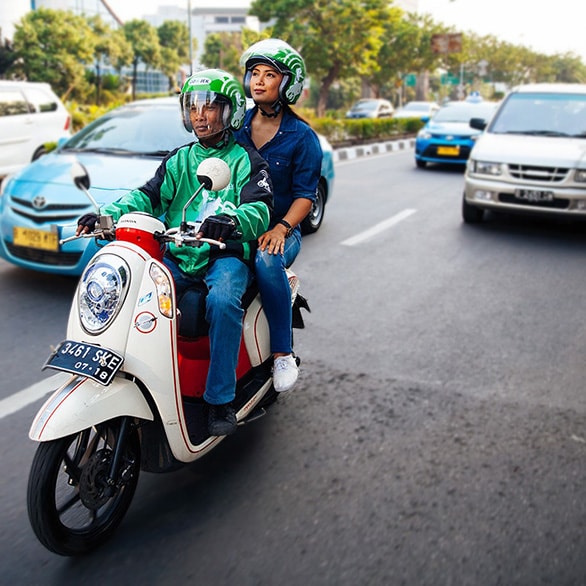 8 November 2016, India :
Indonesia-based leading startup GO-JEK on Tuesday announced that it has acquired Pune-based mobile application developer Leftshift bolster its product development, design and engineering platforms.
"Our partnership with Leftshift over the last one year has been an amazing experience, they are arguably among the best mobile app developers in the country. We look forward to their team becoming a part of the GO-JEK family," said Sidu Ponnappa, Managing Director, GO-JEK Engineering India, in a statement.
"The opportunities and challenges at GO-JEK are beyond thrilling. Our resources and technology would certainly complement and accelerate product development at GO-JEK," added Sudhanshu Raheja, founder and CEO, Leftshift.
Post-acquisition, Leftshift will merge with GO-JEK's India arm, and its operations and 42 staff members will also relocate from Pune to Bengaluru. GO-JEK had earlier this year acquired Bangalore-based Pianta and this is its fifith acquisition from India. Source- ET / Image- GO-JEK
Also read-
Comments
comments