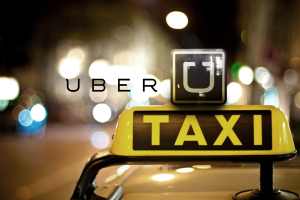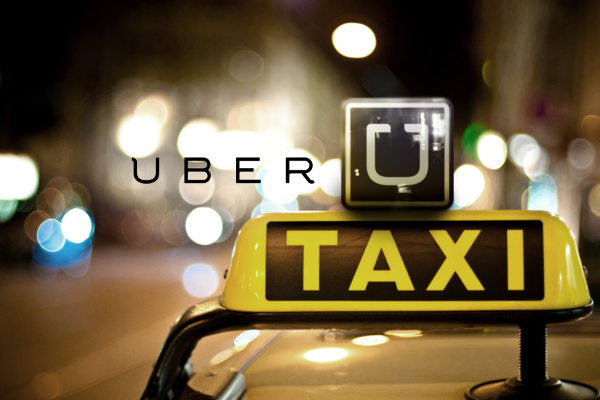 09 June 2016, USA :
French court has convicted and fined Uber and two of its executives for deceptive commercial practices and illegal business activity over its lowest-cost ride service.
Uber could face millions of euros in damages and fines and convicted executives could lose their jobs.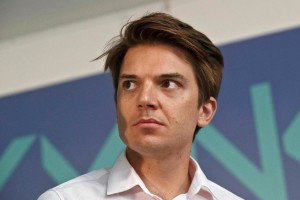 The court fined the San Francisco-based company 800,000 euros ($907,000), regional Uber executive Pierre-Dimitry Gore-Coty (inset) 30,000 euros, and Uber's France general manager Thibaud Simphal 20,000 euros. Half of all the fines were suspended.
It was the first trial for Uber managers in France. During the trial, lawyers for Uber argued Simphal and Gore-Coty are not the legal representatives for Uber in France, have no such mandate from the shareholders and are only salaried managers dealing mostly with marketing and advertising.
The French Parliament voted to outlaw UberPop and other similar services in 2014, and Uber suspended its UberPop service in France last July. But its standard app-based service still prompts occasional strikes and clashes with taxi drivers.
In Spain and Italy, Uber is outlawed entirely.
Source and Image – Associated Press (AP)
Also Read :  UberPool Expands To Three More Indian Cities