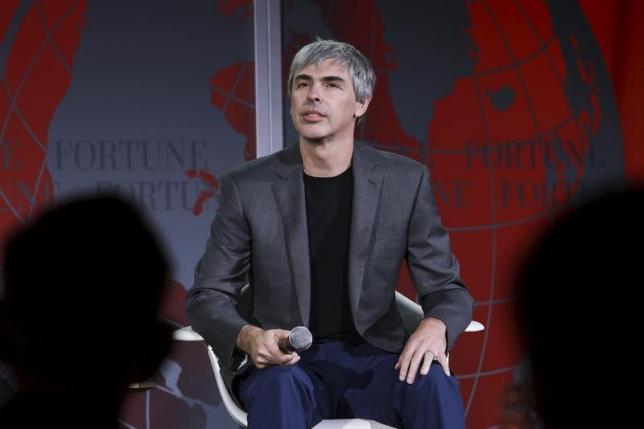 10 Jun. 16, SAN FRANCISCO: Google co-founder Larry Page is investing in two start-ups which are working on flying cars, including one of them with $100 million+, Bloomberg reported on Thursday.
Page invested in Zee.Aero, a start-up that conducts test flights of its prototype at an airport hangar in Hollister, California, Bloomberg said.
According to reports by Bloomberg, Kitty Hawk, another company that was backed by Page, employs several engineers and is headquartered about half a mile away from Zee.Aero. The start-up is working on "something that resembles a giant version of a quadcopter drone".
Reuters tried to reach Page Zee.Aero and Kitty Hawk, however couldn't connect to them for comments.
Image: Reuters
Also Read: Google Has No Plans To Do Its Own Smartphone: Sundar Pichai
Google's Driverless Car – How It Drives Meticulously