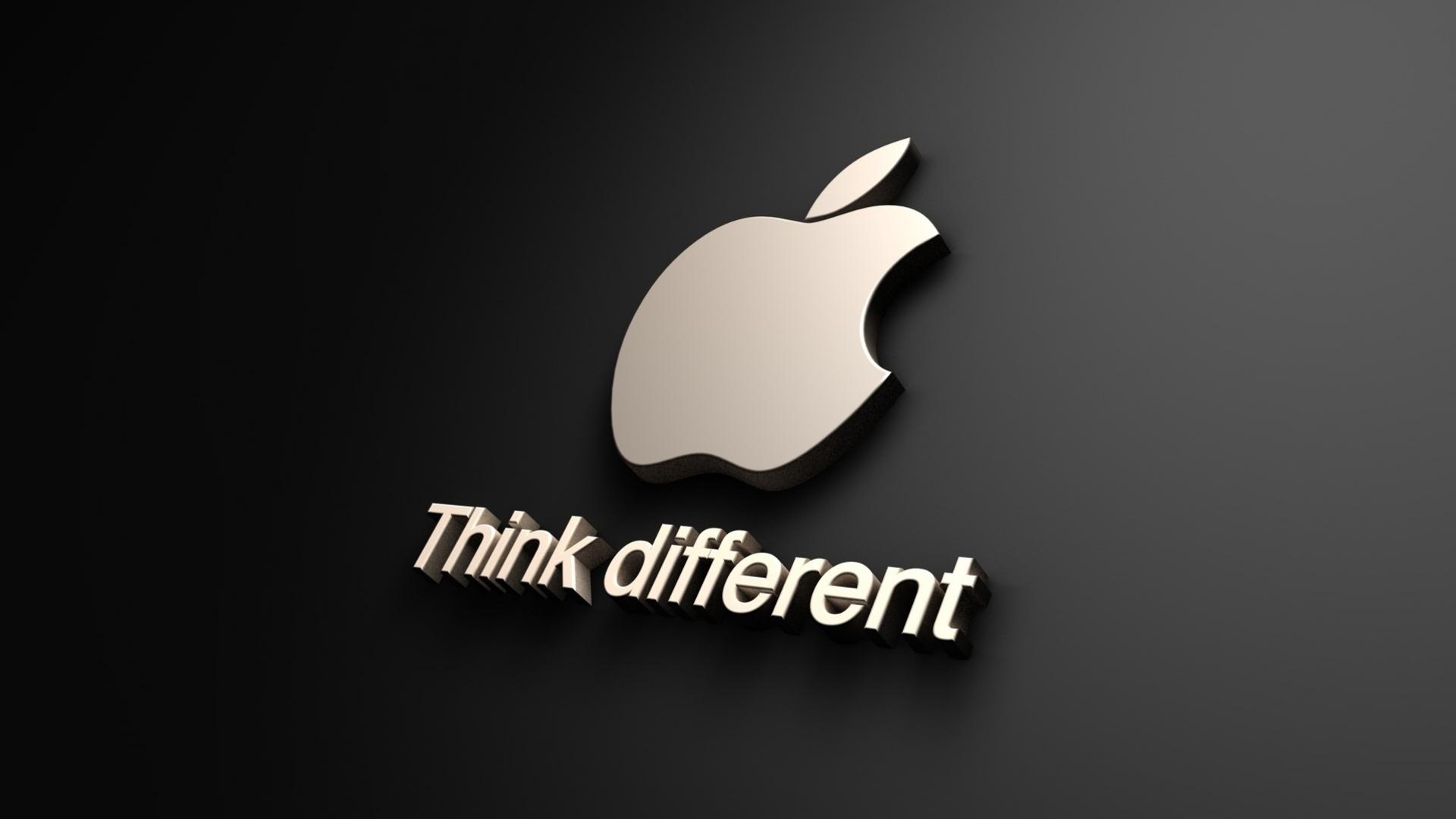 10 September 2016, USA :
Apple is rethinking what it plans to do about self-driving cars, just as other big tech companies appear ready to plow ahead with competing efforts.
According to the report, Apple is laying off "dozens of employees on the Self Drive project,and it is been told that Apple's self-driving car project is being "rebooted," following the team working on the project struggling to find "what Apple could bring to a self-driving car that other companies could not."
Apple's reported failures to strike deals with BMW and other automakers over disagreements with data control were a sign of trouble, as the tech company would have to make an unprecedented investment to develop and manufacture its own vehicle.
The Cupertino company had recruited hundreds of engineers from Tesla, Ford, GM, other car companies and employees in other divisions of Apple to work on its car project, growing the Apple Car team to nearly 1,000 members.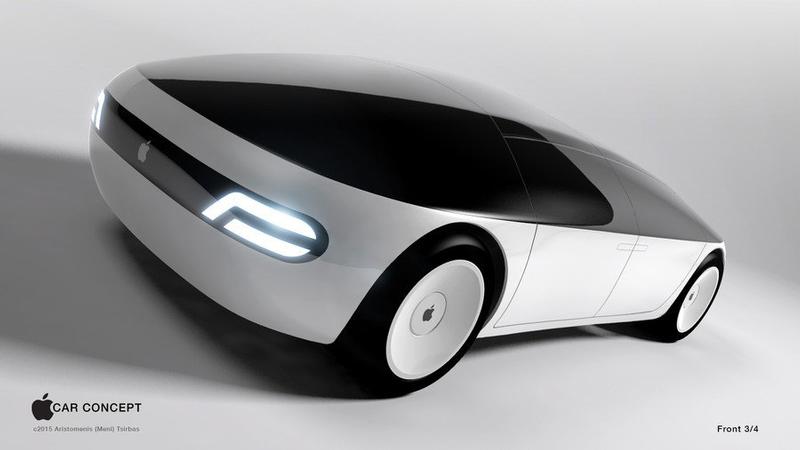 Apple had got long-time executive Bob Mansfield on board to lead its drive to success.
Mansfield is thought to have changed the strategy for Project Titan (the impressive-sounding code name for Apple's car developments) to focus more on building the underlying technology for an autonomous vehicle – rather than producing the car itself.
But the latest rumours surrounding Project Titan suggest Apple is rethinking its strategy again as competitive tech companies are racing ahead with self-driving developments.
Also read-
SEBI ISSUES WARNING AGAINST CROWDFUNDING PLATFORMS