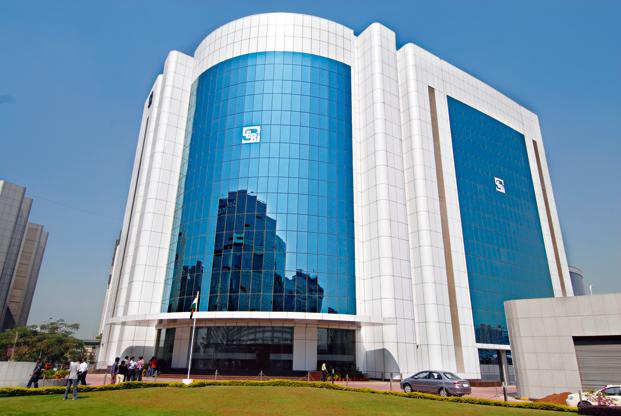 10 September 2016, India :
SEBI has reportedly issued an investor warning notice to equity crowdfunding platforms that aid startups. The notice questions the legality of these platforms.
The Sebi note, issued last week, has virtually pronounced over half-a-dozen digital equity crowdfunding platforms (ECP), including prominent ones like Grex, LetsVenture, Termsheet, Equity Crest and Tracxn, as unauthorised, unregulated and illegal. Sebi, more specifically, has also asked Grex Alternative Investments Market (Grex), a two-yearold crowd-funding platform, to stop "onboarding" new investors or taking up fund raising mandates from startups, it is reliably learnt.
"Electronic platforms facilitating fundraising on digital platforms are neither authorised nor recognised under any law governing the securities market," said the Sebi note to investors. "Such platforms, which are open to all investors registered with the platform, amount to a contravention Securities Contract Act and the Companies Act," the regulator has clarified.
For their services, crowdfunding platforms charge listing fees, fund raising commission (2-6 per cent of funds raised) and in some cases, 0.5-1 per cent equity participation in companies for whom they've raised capital.
"The Sebi advisory leaves a lot of questions like definition of electronic platforms, private placement norms unanswered," said Abhijeet Bhandari, CEO of Grex. "There's a need to give easy capital access to startups to thrive… The need of the hour is to have a clear regulatory framework so that such platforms can work in India."
Source- ET
Also read –