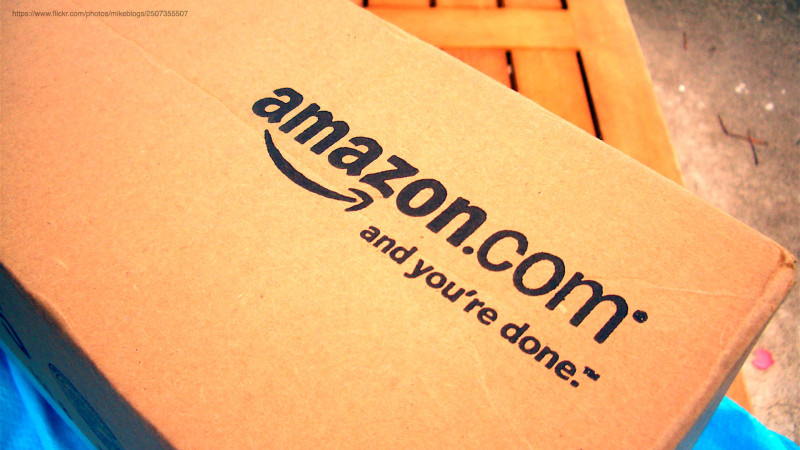 11 Jun. 16, SEATTLE: Online marketplace Amazon to launch a standalone music streaming subscription service, in order to compete with rival offerings from Spotify and Apple Inc, two people with aware about the matter informed about this.
Amazon is currently finalizing licenses with labels to offer the service, which is expected to launch in late summer or early fall, the sources said. The charges of the service is $9.99/month, at par with rivals, and will offer a competitive catalog of songs, the sources said.
The company so for did not respond to Reuters when requested for comments.
According to reports by Reuters, former music executive Jay Samit told about the company's plan by stating, "A music service will further increase the daily interactions between Amazon and its customer base."
Silicon Valley titans like Apple (AAPL.O) and Alphabet Inc's (GOOGL.O) Google have strengthened music streaming in recent years, targeting to buckle-up more tightly into their customers' daily routines and drive device sales.
Also Read: Amazon To Invest Another $3 Billion In India, Says Bezos
Amazon Launches Used-Goods Platform To Compete Against Quikr And Olx