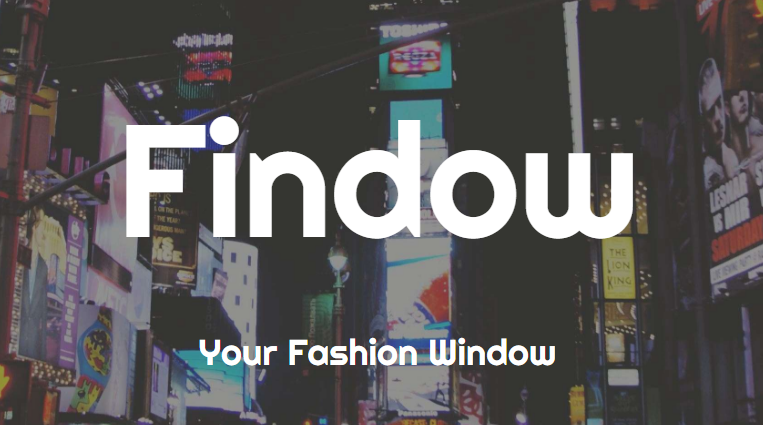 13 September 2016, India :
Fashion discovery app Findow has raised an undisclosed amount in seed round from Raj Singh Bhandal, director at Next Media Works.
The startup was founded by Zarine Ahmad Bajaj and Himanshu Kumar in July 2016. It claims to have brands such as Gucci, Dior, Hermes, Ritu kumar, Manish Arora, Anju Modi and Rahul Mishra on its platform.
"Targeting an untapped market gap, Findow is connecting consumers to offline fashion brands around them by leveraging personalisation capabilities of the mobile device. There is a growing demand for fashion with consumers becoming more aware and informed of brands from around the world," Bhandal said.
"We want to ensure that a user can interact with a brand on Findow across – be it deciding where to go, what to shop, getting Store information , easy purchases, discovering new brands," said Zarine Ahmad Bajaj, co-founder of Findow.
The app, run by Findow Marketing LLP, introduces shoppers to brands, boutiques, retailers, designers and stylists. It also helps shoppers locate fashion retail stores and purchase offerings from designers. Source- ET
Also read-