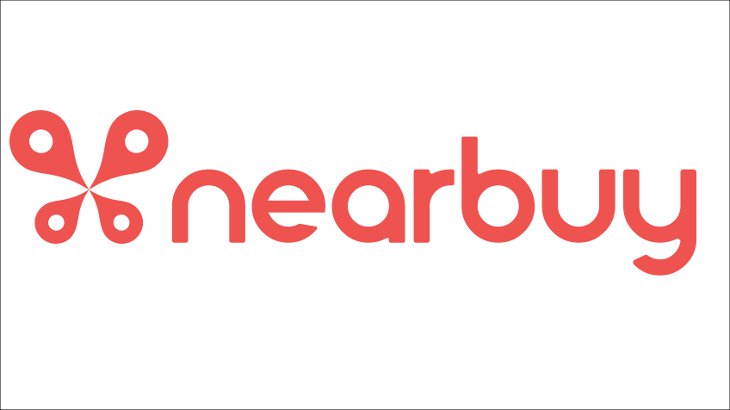 13 September 2016, India :
India's largest local commerce platform nearbuy has raised venture debt of Rs. 15 crore from non-banking financial company BlackSoil Capital Pvt. Ltd.
Director of the NBFC Mr. Mohinder Pal Bansal said, "Venture Debt concept is growing rapidly in India and has a huge potential considering the evolving Startup Indian industry. BlackSoil Capital is looking forward to partner with Startups with strong and sustainable business models like nearbuy who are enjoying attractive unit economics and customer traction."
nearbuy helps you discover the best things to do, eat and buy – wherever you are! Dine at the finest restaurants, relax at the best spas, pamper yourself with exciting wellness and shopping options or just explore your city intimately, you will always find a lot more to do with nearbuy. From tattoo parlors to music concerts, weekend getaways to international vacations, movie tickets to theme parks, hotel offers to five star meals, everything you want is now within reach.
The company is backed by the Venture Capital firm, Sequoia Capital with Groupon US as a minority shareholder. Post management buyout in August 2015, wherein Sequoia had invested $17 million, this is the first debt transaction for nearbuy. The Gurgaon based startup aims at utilizing the capital for investing in customer and merchant technology.
Ankur Warikoo, Founder & CEO nearbuy stated, "We are delighted to have partnered with BlackSoil Capital. With this financing, nearbuy will focus on core technology for customers and merchants to further cement our market leadership position in India." Source- techcircle
Also read-
Comments
comments